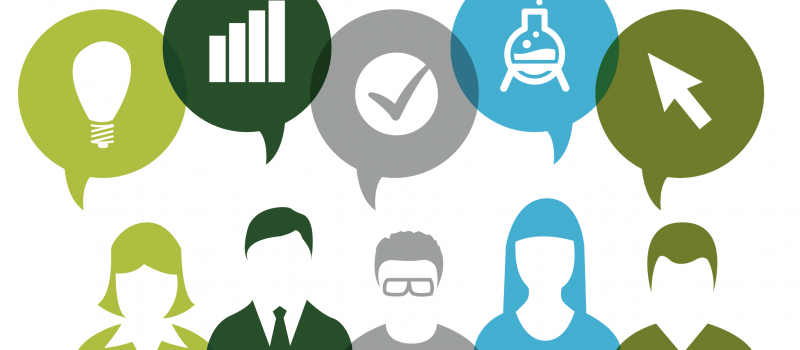 Today's corporate marketing teams face tremendous pressure to justify the business revenues with their efforts. Because of this reason lead generation influences the marketing department. On the other end Sales representatives are confused between generating leads and doing sales conversions.
Now the question arises how marketers can generate high quality & quantity of leads and sales can focus on business conversions. To meet this scenario the marketing departments invest in low-grade lead lists that unnecessarily fill their Information Systems. Instead, marketers should invest in technologies that can prove their worth by faster and more business revenues.
One of the better options is Opting for a Lead Generation Tool for your business. It can assist you and your Company with its business-oriented Usage, Results and Impacts.
Usage: Find new leads both quickly & consistently
Built strong lead pipeline by segmenting and targeting new business accounts by finding lead data with target designation, target location and target industry. It enriches the generation of inbound marketing leads all in a matter of few clicks using Lead Generation Tool for your business.
Usage: Filter data of decision makers by simple designation search
Find decision makers quickly with access to accurate and precise B2B (B2B Lead Generation Tool) people contacts, business details and targeted company profiles.
Usage: Get Specific Target Location based Data
The tool can be used to get specific target location-wise leads data for driving more informed Lead Generation Campaigns with more specific account data, including zip code, industry, employee size and other required fields.
Usage: Get specific target Industry data to align business focus
Targeting specific industry data align the marketing and sales focus which turns in to the actual business focus.
Usage: Stream-line All Marketing Campaigns
The leads data generated from Lead Generation Tool can be utilized to stream-line all marketing campaigns to support sales teams.
Results: Accelerate marketing & sales productivity
Leads data can then be further accessed by your sales and marketing team to convert them into high quality prospects – all in a matter of clicks.
Results: Quality Marketing & Sales Efforts
Using this leads data your marketing team's efforts are reduced as well as the sales representatives can spend more time selling and less time in making efforts for their next opportunities. Find How Sales Benefits By Using Lead Generation Tool with quick ROI getting more business revenues.
Impact: Formulate data based business strategies
Complete lead data rather than only name and email id which is usually offered in the market benefits sales and top management to take advantage of every business opportunity. It assists in formulating better business strategies based on complete data.
Impact: Enable Effective Target Market Data
Take data-driven market decisions about growing existing markets and identifying new ones by proportionally targeting them using data from Lead Generation Tool. Improve targeting and campaign effectiveness, with 70% accurate contact information.
Impact: Freeze Long-term Business Strategies
Last but not the least the data generated from the tool can be tried and tested to freeze long-term business strategies.
Is Lead Generation Tool for You?
If your marketing and sales team is busy only qualifying leads and not focusing on conversions you need Lead generation tool to grow your business quickly. It's an easy effective process to increase your ROI getting more business revenues. Approach it just like you would to any other marketing or even better like an advertising project, set a budget to test it and see if it works for your marketing and business development teams.