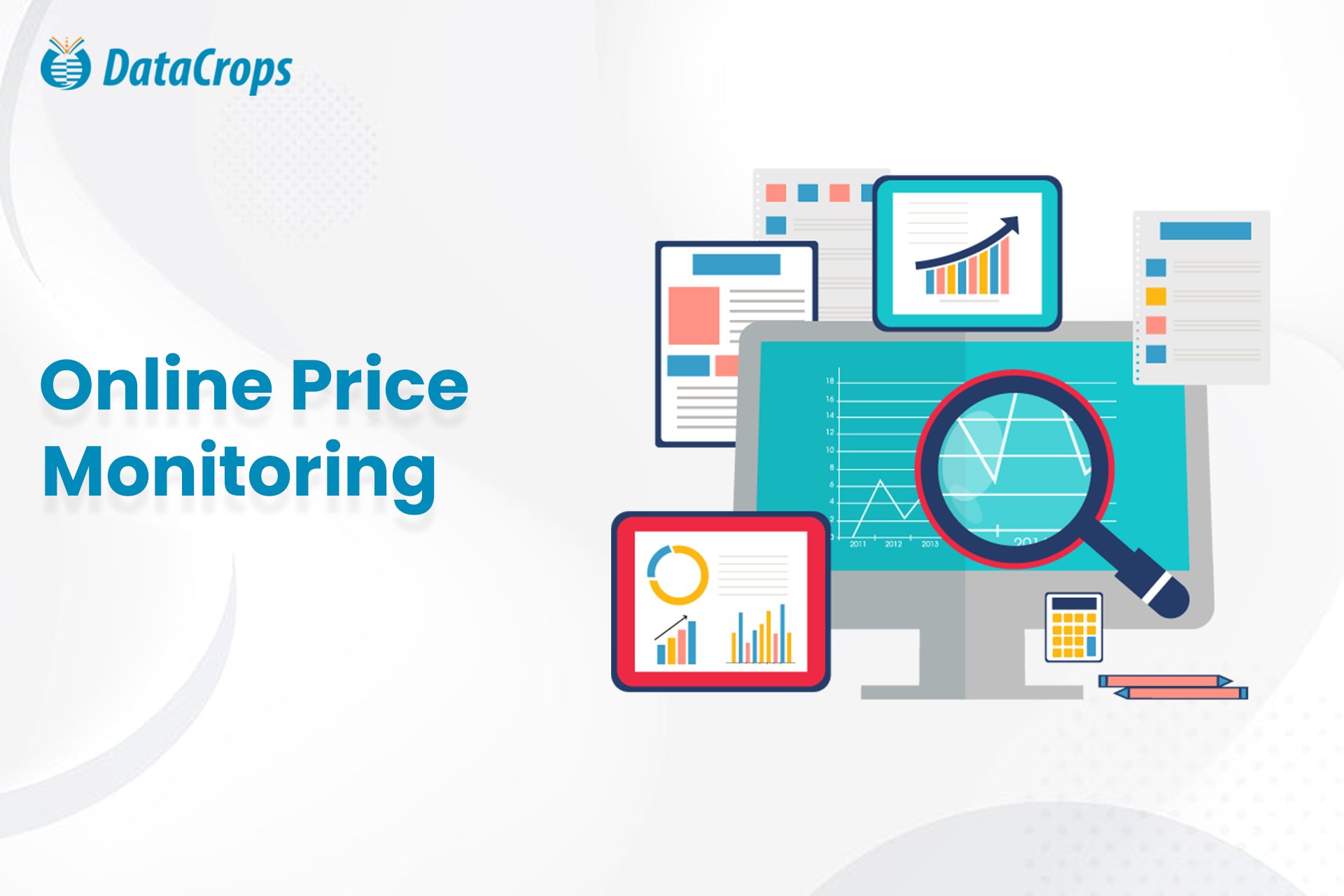 Price monitoring is key to any successful e-commerce business. If you're not tracking your prices and adjusting them as needed, you're leaving money on the table. But even if you are price monitoring, it's easy to make mistakes. In this post, we'll look at the seven most common Online Price Monitoring mistakes and how to avoid them.
First, the basics: Price monitoring – what is it anyway?
Price monitoring is the systematic and consistent tracking of prices over time. It's a key part of effective strategic pricing, and it's something that all businesses should be doing, no matter their size.There are two main reasons to monitor prices: to make sure you're not undercharging or overcharging for your products and services and to spot emerging trends in your industry to adjust your costs (and your marketing strategy) accordingly.However, getting it properly might not be easy. Here are seven frequent price monitoring blunders and how to prevent them.
Price Monitoring Error#1: Do your scraping
Price Monitoring For Marketplace can be a huge time-saver, but only if correctly. The first step is to make sure you're scraping the right data. What exactly does scraping imply? Web scraping is a technique for automatically extracting data from web pages. It's an excellent way to gather information that isn't publicly available or updated regularly.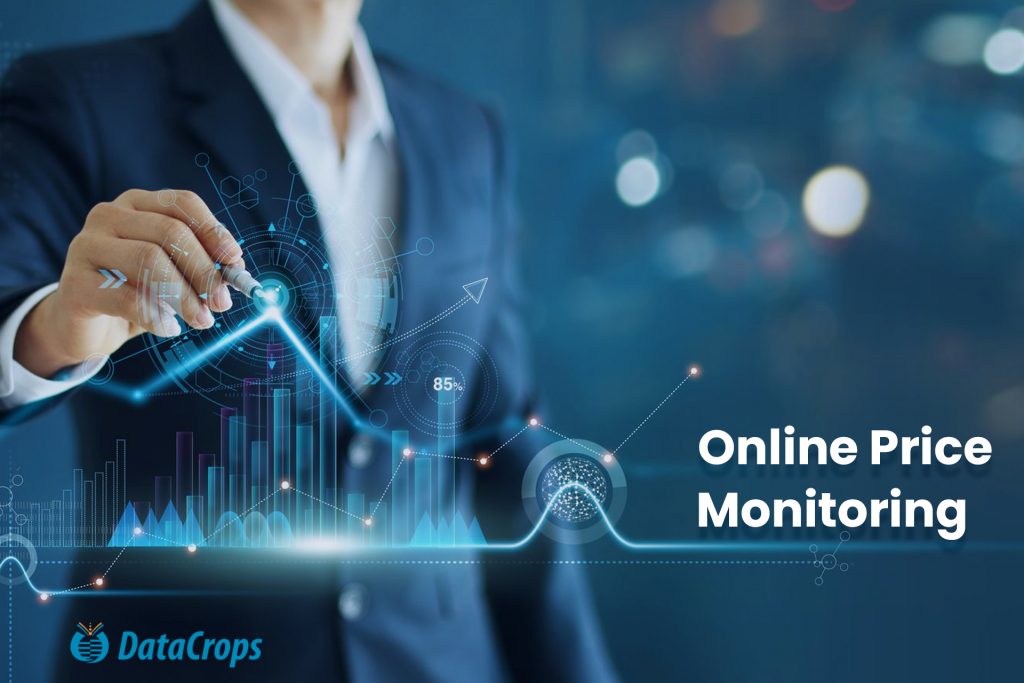 However, you need to be careful while scraping data. You don't want to end up with inaccurate information or duplicate data. One common mistake is doing your scraping instead of using an Online Price Monitoring tool. Price monitoring tools have built-in scrapers specifically designed to extract accurate and up-to-date prices from the web. So before you start scraping data on your own, make sure you're using a price monitoring tool with a reliable scraper.
Price Monitoring Error#2: Do not adjust frequencies correctly
One of the most common mistakes people make when monitoring prices are adjusting their frequencies incorrectly. This means that they might check prices too often or not often enough, which can distort their data and lead to inaccurate results. To ensure this doesn't happen, it's important to set a schedule for how often you will check prices and stick to it. This will help ensure that you get accurate data and avoid making any mistakes.
Price Monitoring Error#3: Use scraping results with time delay
One of the most common price monitoring mistakes is scraping results with a time delay. This means that you're not getting the most up-to-date information, leading to inaccurate data and missed opportunities. Make sure you're using a scraping tool that provides real-time results to stay ahead of the competition and get the most accurate information.
Price Monitoring Error #4: Define competitors insufficiently
When it comes to price monitoring, you must have a firm understanding of who your competitors are. To make accurate comparisons and stay ahead of the curve, you need to know who is selling what, for how much, and how that affects your business. Often, businesses make the mistake of underestimating their competition or not taking into account new players in the market. It's essential to track your competition and revise your analysis as needed continuously. If you're unsure where to start, our free Price Monitoring Tool can help you get started.
Price Monitoring Error #5: Define marketing and pricing strategy once
Many businesses make the mistake of defining their competitors too narrowly. This can lead to several problems, such as not being able to react quickly to changes in the market and losing out on potential customers.It's important to cast a wide net when defining your competitors. This means considering businesses in your industry and those in adjacent sectors. You never know when a company might enter your market, so it's important to be prepared.
Price Monitoring Error #6: Saving in all the wrong places
Defining your competitors is one of the most important steps in price monitoring. If you don't clearly understand who your competitors are, you'll have a hard time accurately gauging your prices. There are a few ways to define your competitors. You can look at similar products on similar websites or research your top competitors and see what prices they're selling their products for.
When doing competition research, bear in mind that you shouldn't only compare the MSRP or the price tag. It would help if you also considered any discounts or deals that your competitors may be offering. If you're unsure where to begin, our experts can assist you. We do competition research and analysis as part of our pricing monitoring services.
Price monitoring Error #7: Monitoring prices only
The fourth most common mistake that businesses make regarding price monitoring is not properly defining their competitors.It's critical to know your competitors and what they're selling their products for. This will enable you to remain ahead of the competition and avoid pricing yourself out of the market.
There are a few ways to research your competitor's prices:
-Browse their website and compare prices
-Check out their social media platforms and see what they're advertising their products at
-Join industry forums and see what other businesses are selling their products for
Conclusion:
Online Price Monitoring can be a great way to keep track of your competition and ensure you're not overpriced, but it's important to do it right. Avoid these seven mistakes, and you'll be on your way to pricing success. Take the help of experts for right guidance. DataCrops is a scalable software platform that uses self-enhanced technology to automatically extract information from various websites and difficult data sources. Our objective is to provide enterprise customers with readily integrated software products and solutions that are either part of the core revenue generation or revenue booster.