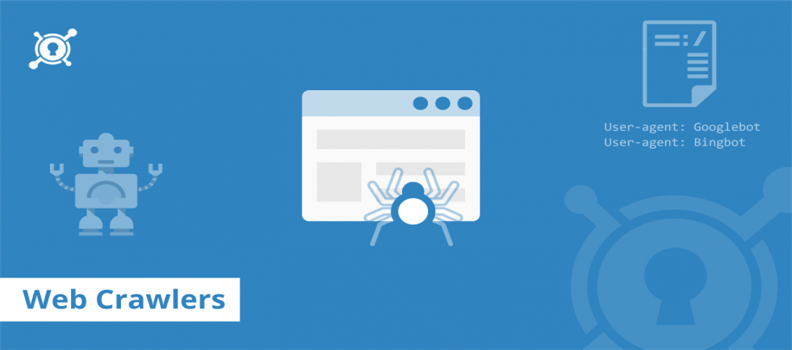 How To Use Web Crawlers: A software program that roves around web pages by tracking links to access and fetch web page data is known as a crawler. Crawlers are used for multiple purposes, like collecting data, analysing that data and fetching important and specific content.They execute this task by smartly interacting with multiple web pages and extract different information.
People use diverse terms for crawlers which includes Spider, Bot, Indexer, Robot and web crawler. Search engines like Google, Bing and Yahoo, utilize an indexing crawler for sites to index web pages and content to stock it in their vast server space.
Multiple Functionalities and Features of a Web Crawler
A crawler is known for its capability to move about web pages along with its capacity to reach out multiple pages without any support from any user. It is totally an automated process, once it is in progress it runs in the backend of a set system without requiring much attention. This features assists humans to collect, process and manipulate larger sets of different data within a short time, which is not feasible if done physically.
Most crawlers on web fits in search engines to generate big index of online data. This data is than utilized to aid people who search it through diverse keywords on internet for finding valuable information and content material.
Using DataCrops for Crawling and Extracting Web Data
There are couple of companies with a lot of diverse methods used for web crawling. This means there are multiple ways to access website pages and fetch data from it. At DataCrops, we have a scalable software platform that intelligently fetch data and information through varied websites and complex data sources by means of a robust self-enhanced technology.
DataCrops Solution has its own web data extraction platform that extracts data, transform and load it, guaranteeing the delivery of correct information at correct time and in correct format.Its finest feature initiates it's process after it reaches the web pages. It uses continuous extractions to fetch and turn the raw data into structured information. This information can be further used smartly for taking valued business decisions and use it for marketing as well as for revenue generation.
DataCrops Smartly Converts Data into Business
At DataCrops,we enable companies to convert their raw data into valued business information, and use an interactive approach to manage it. It assists in leveraging the understanding and neutrality of a neutral expert who will analyse your business data requirements with the objective of growing the company efficiency. The key focus of all web data extraction and data intelligence solutions is to intelligently fill the information gaps by converting raw data into usable business material.
Key Takeaways
There are many web crawling methods and web data extraction solutions. This web data extraction software's utilize web crawling algorithms to crawl different data. As we have discussed DataCrops is one of the best web data extraction platform and a packaged data intelligence solution for extracting website data intelligently.
Related Articles
Why Use Web Data Extraction Solutions and not Independent Data Fetching Tools?
Increase E-Commerce Conversions Using Competitive Data & Analytics