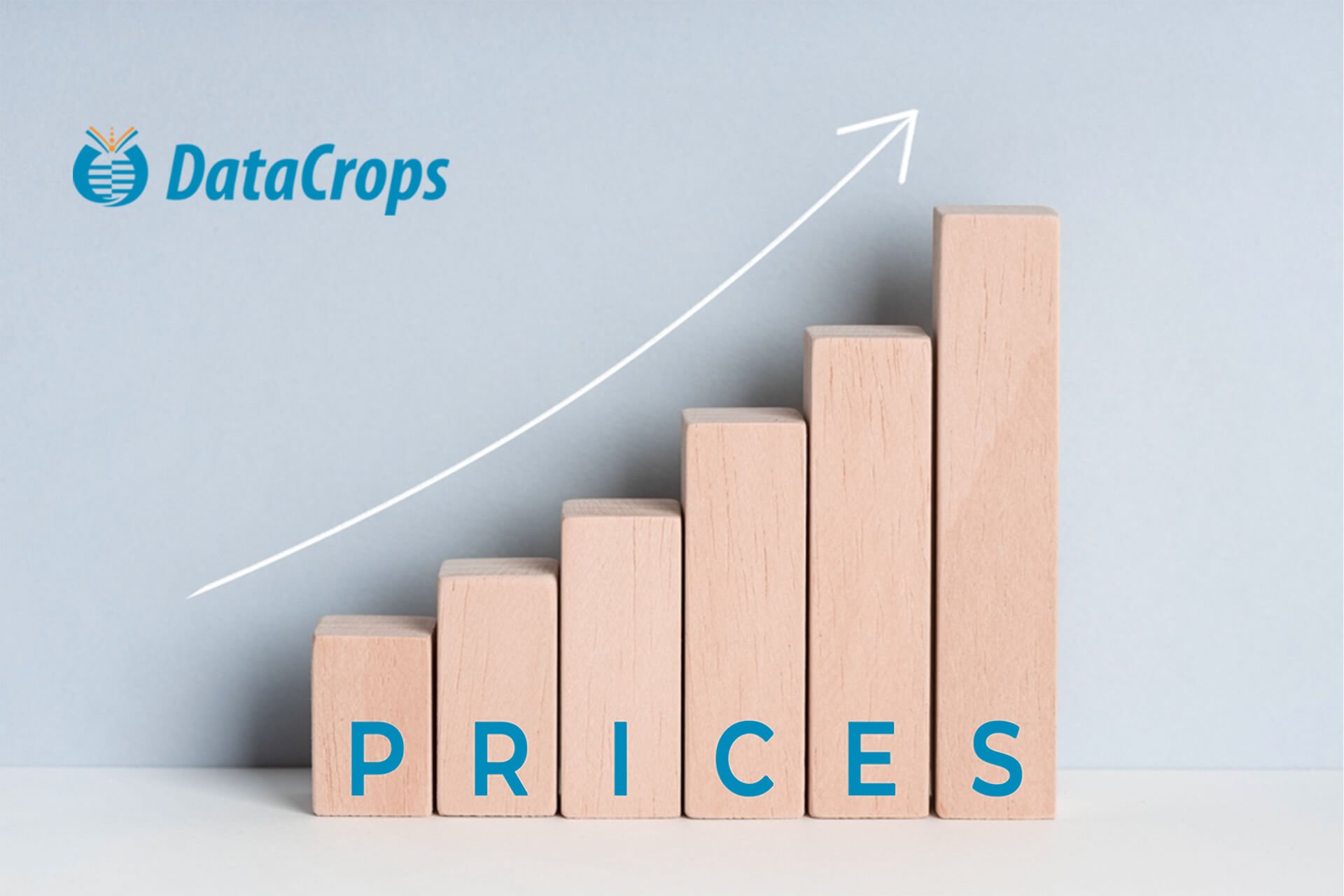 Online Price Comparison Software is a powerful tool that allows retailers to stay up-to-date with the latest trends in the market. It allows them to track, analyze and compare their products' prices and sales against their competitors' products.
Price comparison software also helps retailers improve their conversion rates by making it easy for customers to find what they're looking for on your website.
You can use this data for optimizing your marketing strategies, product mix or even customer service department.
How Does Price Comparison Software Work?
Online Price Comparison Software works by collecting price information from multiple online stores.
The software then automatically compares prices, ranks products based on price, and displays results to customers. Customers can then choose which product they want and purchase it with one click.
Key Features Of Price Comparison Software
Price Comparison Software is a tool that helps retailers find the best price for their products.

It is a feature of e-commerce websites.

It can be used to compare prices and product information for a particular product or category.

It can also be used to compare prices and product information for multiple products at once.
Perks Of Using A Price Comparison Software
There are several advantages of using price comparison software. First, it helps your customers find the best prices for the products that they are looking for by showing them the best offers and discounts from different retailers, brands and marketplaces.
This will not only increase your sales but also give you more traffic as people who find what they want at a lower price tend to purchase from your store instead of searching elsewhere.
This can be helpful in increasing brand awareness as well as customer service because customers will be satisfied with their purchases and therefore return again when there's something else they need.
More Conversions
Price comparison software for retailers' e-commerce websites is a huge boon for conversions. The reason is simple—it takes the guesswork out of the buying process by giving the customer all of the information they need to make an informed decision.
When a customer is browsing your e-commerce site and finds something they want, they can find similar items at other stores quickly and easily with price comparison software.
This saves them time and makes it less likely that they will leave without making a purchase because of confusion or frustration over which item has better features.
This means that more people are likely to convert on their first visit; this translates into increased revenue for you as an online retailer!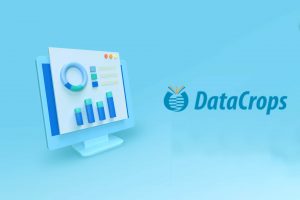 Discover Who's Selling What
It is essential to know who your competitors are. You need to know what they are selling, where they are selling it, and how much they are selling it for.
This will help you understand the market in which you operate and determine what products and services you should be offering on your online store, as well as how much to charge customers for each item.
Stay Up-to-date With The Price Trends
The best thing about price comparison software is that it will provide you with insights into how your competitors are pricing their products and also how prices are changing over time.
It's a great resource to stay up-to-date with the price trends but also sees what your competitors are doing or not doing in terms of pricing.
Look At All The Details
You want to check out the details on each of the items you're interested in buying. Check out the reviews, ratings and prices. Look at the shipping information and return policy. Look at when it will be delivered and if there is any way to get it sooner.
Find Out Competitors' Weaknesses
Once you have a good idea of your competitor's strengths and weaknesses, it's time to do the same for yourself. If there are any areas where your website could use improvement (e.g., its overall design or usability), now is the time to figure out how you can change them.
By learning what works best for your competition, you can learn how to improve the traffic on your own site. You may even be able to develop new products and services based on what they are doing well so that they can benefit from learning from their competition as well!
Conclusion
We hope you enjoyed our explanations of what Online Price Comparison Software is and how it works.
If you're looking to make your website more profitable, then this might be the right kind of tool for you. DataCrops is a scalable software platform that intelligently harvests data from several websites and difficult data sources.
It extracts data, transforms it, and loads it to make sure the right information is delivered at the right moment in the right manner.