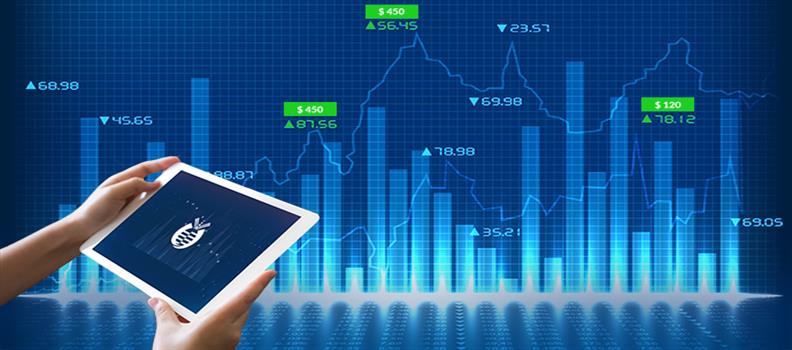 Competitive Pricing Intelligence
Retail Pricing Intelligence
: Every retailer comprehends the significance of their product pricing. Going ahead with the precise price can surely make the difference between sales of complete shipment of products in no time and struggling to sale even smaller portions of stored product inventory. It can also turn out with difference between a money making quarter and one in the losses. Pricing tactics need offline retailers as well as ecommerce players to draw a line between tempting customers to buy and uphold required profit margins.
Competitive Price Monitoring
Some years back, pricing was visualized as a business art, with retailers building different product values on the basis of their guts and previous business as well as sales experiences. Price management was worked out on the basis of the overall perception of the retail climates.
With experience and intuition, they worked out their business traditionally. But with this tactics, merchants were left out with surplus inventory after a foremost shopping season.
Retail Pricing Intelligence Software Solutions
In the last few years, many online as well as offline merchants have started using competitive pricing software as well as retail analytics to advance their intuition and control prices more efficiently. Key product data fetched and feeded into pricing software such as our DataCrops Ecommerce price comparison software tool can now assist businesses to come up with effective pricing in no time and much effort.
By assisting retailers to take input from their previous sales data, competitor pricing and market trends can optimize pricing across the online and offline store. And a price monitoring software solution can make sure they get the majority of benefits out of their purchased and stored inventory levels.
Pricing Optimization Tools
Pricing optimization and retail pricing intelligence has shown steady results for retailers that choose to use these solutions. One study says ecommerce players can generate a return on investment of 15-25 percent after using price optimization software by adjusting their product management.
Potential drawbacks
In most of the cases whenever new software solution is introduced into retail business, there may be an upfront investment required to get the competitor price monitoring software with all-inclusive pricing optimization solution being integrated properly.
Pricing Intelligence Tools
Merchants do need to get habituated in using these ecommerce price comparison software solutions, which takes investment of time and efforts. They can even need a financial investment to buy a software product license.
However, as per the DataCrops case studies, retail analytics, competitive price intelligence tools and price optimization solutions are a worth investment and can considerably improve the overall sales and profit margins.
Retail Pricing Software
With a stand-alone pricing tool or a comprehensive eCommerce pricing intelligence software solution that handles complete pricing parameters, most of the retailers have seen the key advantages within few months or even in some weeks thus producing a return on the investment rather swiftly.
Key Takeaways
Retail product pricing strategies should if at all possible be undertaken along with the other business strategic approaches to merchandise price optimization and product assortment management. With DataCrops retail pricing intelligence software solutions, the integration problems involved in pricing lifecycle management and optimization are minimal. This is the clear direction in which retail businesses are moving given the probability for noteworthy benefits and long term success.
Related Articles:
How to Efficiently Track Your Competitors Online Pricing Strategies?
20 Ways Retailers can beat Competition with Retail Pricing Intelligence