Channel Intelligence Solutions =
Channel Protection + Price Monitoring + Product Monitoring + Analytics + Reports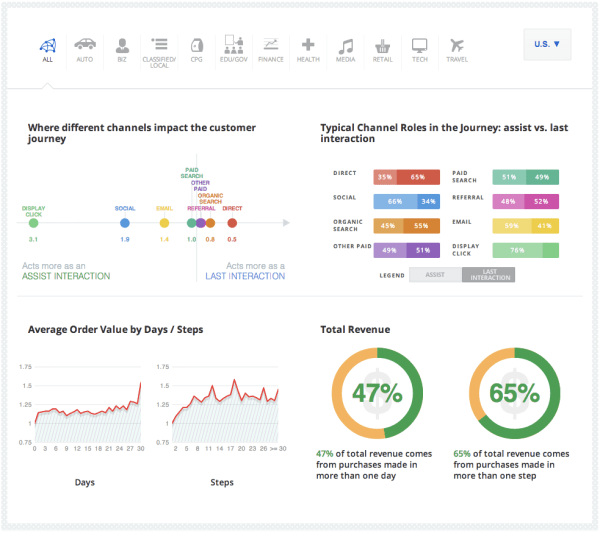 Your Channel is Valuable – Shouldn't You Protect, Monitor & Enhance It?
Why Channel Intelligence?
Channel Intelligence allows organizations to maximize their business visibility, clarity and reach while minimizing channel tracking efforts.
Our Channel Intelligence Solutions
Channel Protection
We track products sold in the market to answer manufacturers frequent question "that where did those products come from if they didn't sell them to the retailer?" For that we trace your online channels to provide you visibility into where unauthorized sales are originating. We also protect your channels from online pricing and promotional discrepancies.
Online Price Monitoring
We have end-to-end solutions to monitor online retail activities and enforcing Minimum Advertised Price (MAP) and Price Policy compliance.
Minimum Advertised Price (MAP) Policy Monitoring
Obtain complete, daily online coverage of SKU level activity
Keep tabs on authorized dealers
Monitor for unauthorized gray market dealers
Spot and plug distribution leaks
Monitoring and enforcement for price compliance & promotions
Reduce channel pricing conflict
Product Price Monitoring
Price monitoring of retailers products across marketplaces like eBay and Amazon, online product comparison sites, competitor sites, affiliate sites, group and individual retailer sites.
Analytics & Reporting:
Offer a broad spectrum of analytic reporting components to compliment our intelligent data solutions
View historical pricing by SKU and retailer-wise reports
View real-time pricing across your online retailers
Track where your online products are being sold online
View what marketplaces your retailers are selling your products
View your product promotional pricing details across different retailers
Monitor MAP violations by marketplace
View historical retailer price trends
Email at info@datacrops.com for more details.