Product Intelligence: Track how your competitors are handling their products Get opportunities to optimize and enhance your product mix amongst multiple product categories. Learn which product and category is giving you better results and get assistance in taking product assortment decisions and monitor how these actions impact the business revenues.
Product Data Extraction & Analysis You can get detailed analysis of product price distribution by retailers and manufacturer or particular brand with such a detailed visual analysis. Checkout below screenshot to learn more about this analysis with multiple product details. One can extract product details like Product name, Product image, ASIN, Category, Seller name, Product cost, Shipping cost, QTY, Star, Reviews and Dates.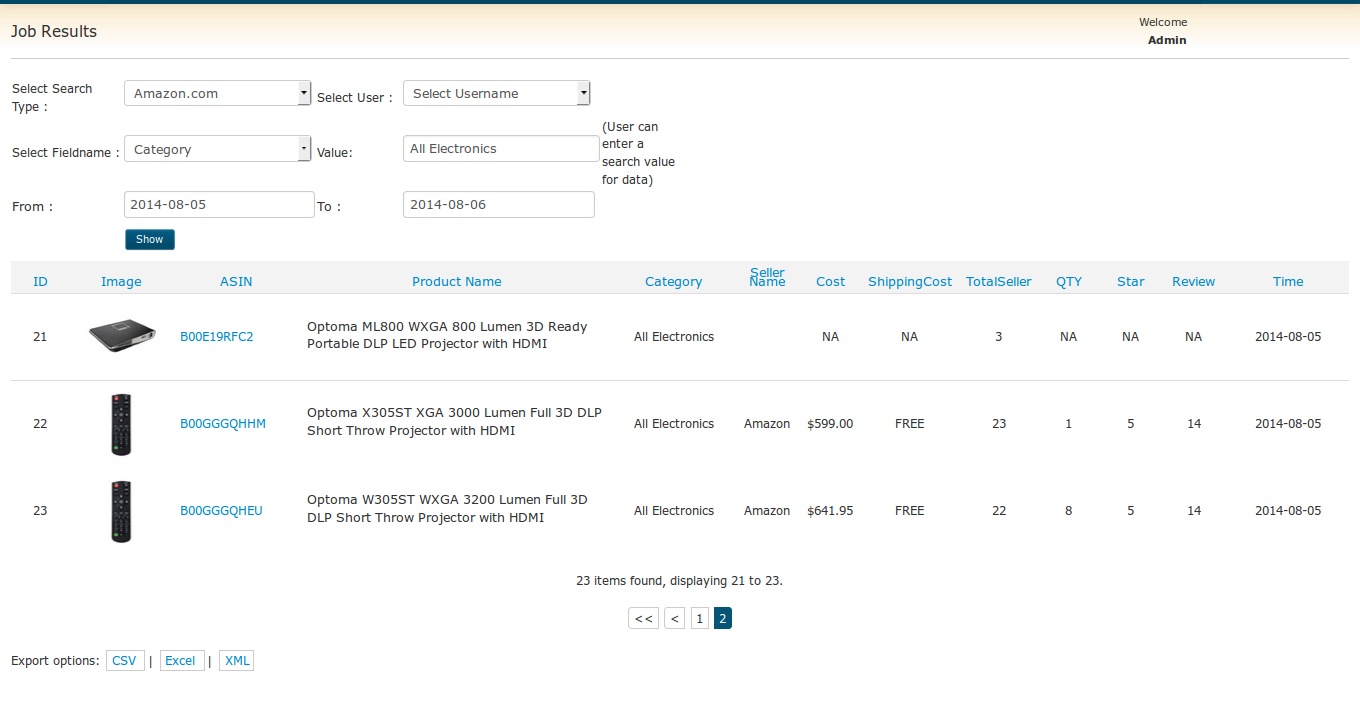 Product Optimizer Solution enables you to beat business competition by
Tracking which products are available in the multiple online marketplaces
Find out what is the difference between your and the competitors offerings
Discover which products are sold in the marketplaces and not in your catalog
Monitor which products are performing well on Amazon & eBay
Track Best Seller's Ranks at Amazon to decide continuation of current products
Extract complete product description, prices, images and other product details
Site-wise Product Price Comparison This module is the real charm of DataCrops product pricing intelligence software. Checkout below screenshot depict the list of Samsung's products and its price comparison between Amazon and eBay. You can easily identify the expensive seller and can accordingly price and reprice your products. The tool extracts all the data from online stores and will compares them with competitors.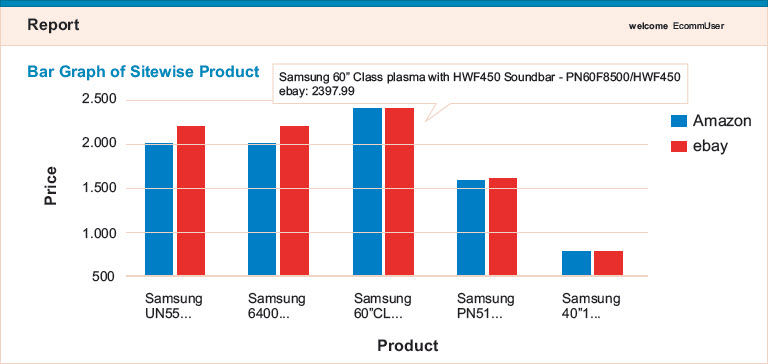 Date-wise Product Price Comparison Most of the websites change their product price periodically and keeping your price competitive with this rapid change is the biggest challenge for any online vendor. DataCrops line graph of datewise product price report will allow you to analyze products prices on particular dates. Here is an example of Samsung's products prices time line.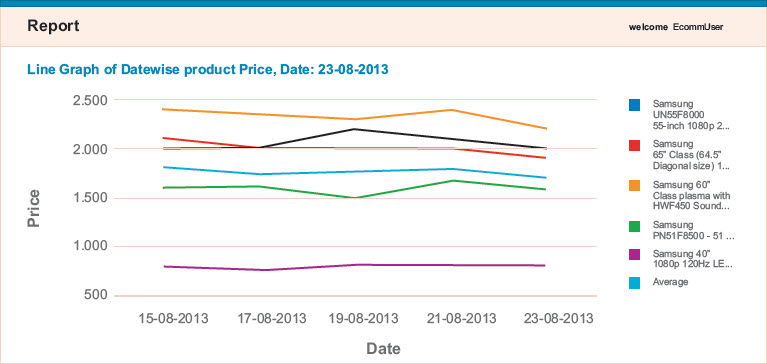 Average Seller-wise Product Price Comparison DataCrops graph of average seller-wise product price report will allow you to analyze products prices for particular sellers. Find the details below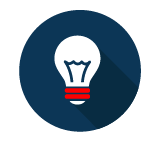 Are you introducing the products at the right time to the market?
Should you follow competitors products or have uniqueness in the product catalog?
How do you price your products differently compared to the competition?
Initiate gaining an competitive edge in your business from today.