Build Retail Intelligence to Transform Business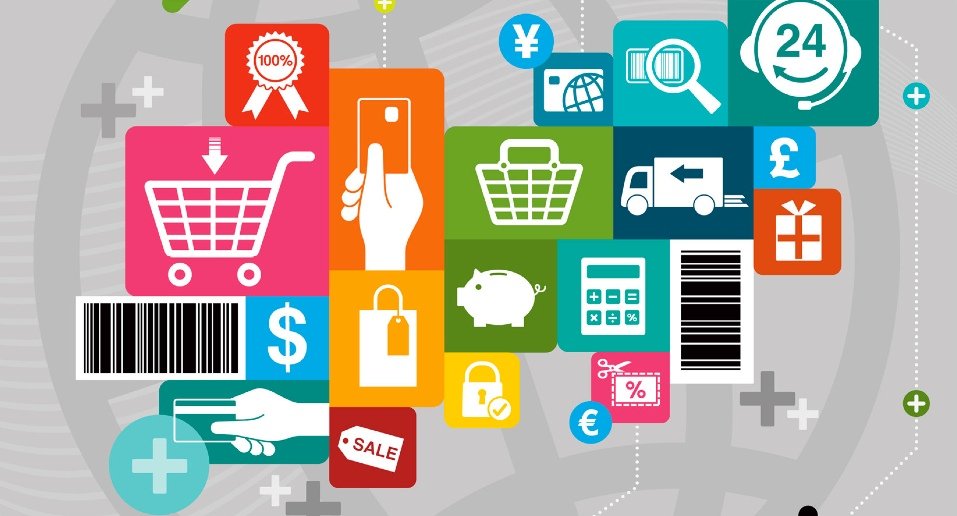 Grow sales and boost profit margins by using product, pricing & channel intelligence
Retailers need to make sure that they are offering the most competitive market pricing, have optimized product portfolio and managing marketing channels to sustain in the marketplace.
Retail price intelligence solutions
strongly increment the financial performance of retail organizations by setting-up online retail pricing strategy.
DataCrops
with its
retail price intelligence
and
optimization software
, has implemented the same for its clients.
Retail Intelligence Solutions
A) Retail Pricing Intelligence & Optimization 
Retail competitive pricing software offersretail intelligence data to optimize online retail pricing strategy
Aggregates and composites real-time competitive intelligence, pricing insights, ecommerce data, and 3rd party retail data to set your product pricing smartly
Monitor and track real-time pricing behaviour to boost competitive sales
Retail Price intelligence systems fetch the utmost accurate and intelligent product matching information
Retail price intelligence tools extract competitive market information on pricing trends, tactical growth and business opportunities
Can pull pricing and product data from multiple competitor websites
Improve profit margins by gaining visibility into product pricing
B) Retail Product Assortment Intelligence
Retail product intelligence compliments data analytics to support product planning, product channelling, managing SKU's and take online product placement decisions
Extracts and analyses retail competitive intelligence to choose product assortment that segregates them from multiple competitors to capitalizes on business trends
Fetch insightful data analytics at price, brand and attribute levels with its supreme product matching precision
Pinpoints assortment gaps and pricing opportunities to set apart product offerings
Retail pricing optimization software with assortment intelligence monitor and track real-time product and pricing behaviour to enhance competitive sales
C) Retail Channel Intelligence
Monitoring of marketing channels to access channel competition
Gain repeat orders in the channel by extracting real-time product enhancement information by collecting newly-posted reviews on social media to analyze product trends
Controlling higher discrepancy in product pricing in multiple marketing channels to track and control channel conflict
Track and control problems with deceptive promotional offers amongst the diverse marketing channels to balance them with stability
Control over branded product pricing on online channels, to ensure compliance for minimum advertised price (MAP) strategy and access channel competition
Make Smarter Retail Pricing, Product & Channel Decisions