The Online Price Monitoring software market has been growing for the last few years. As more businesses are looking to improve their sales and marketing efforts, the demand for price monitoring software products is increasing.
There are many companies that offer products in this field but all of them do not provide the same features, functionality or ease of use. Therefore, it is important to understand what features you need before making a buying decision.
Stock movement visibility
Stock movement is the change in inventory levels, and it's one of the key indicators of sales. It can be tracked by SKU (stock keeping unit), by category or by region, country and even store.
For example: if you want to find out how your sales are doing in certain stores that are located in various geographies or countries, you will need to look at your stock movements for each product category separately.
Historic pricing data
You can use historical pricing data to your advantage in the following ways:
Predict future price movements. If you know that prices tend to rise and fall on specific days of the week, you may be able to predict when prices are likely to rise or fall.
Alerts and notifications. You might be able to use historical data from your monitoring software as an alert mechanism for certain events that may influence the price of your product or service.
For example, if you know that a competitor's website goes down every Monday morning between 10am and noon, you can set an alert for those times so that you'll be informed if this happens again (and hopefully not miss any opportunities).
In-depth competitor tracking
In-depth competitor tracking
Market analysis
Pricing analysis
Product comparison
Market share analysis
The Online Price Monitoring software should be able to track the prices of your competitor's products and their related data points in a single dashboard. This can be done by analysing sales, gross margin, inventory levels, product costs, and more.
 If you are selling on Amazon or eBay or any other marketplace where there is competition, this feature will be very important for you as it helps you understand how well your competition is doing in terms of sales volume and profit margins.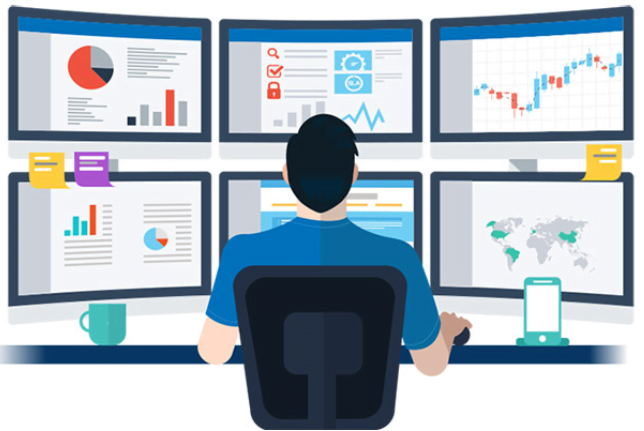 Accurate product matching capability
In order to accurately match products to customers, you will need to use a product matching software that can handle the many different ways in which products are sold. Some companies sell products in bulk at a discount and some have special deals for volume purchasing.
Others offer specific deals on items when you buy multiple items at once; this is known as "bundling". Many businesses also offer free shipping on orders over a certain amount or even free shipping with no minimum purchase required.
In addition, some businesses may provide different payment options than others do such as Paypal, credit card or money order. These examples demonstrate how important it is for your product matching software to be able to handle all types of sales models so that your customers can find what they want at the prices they want them at!
Conclusion:
Price monitoring software is a great way to keep track of product pricing and make sure you're getting the best deals possible. It can also help with stock management, competitor tracking, and more. Best Price Monitoring Software offers many features, but we recommend looking for these three things first.
There are numerous pricing tools available to assist you in keeping track of your prices. However, if you want to ensure that your business price is set correctly, you must understand how changes in your product or service will affect the market and what competitors are charging for similar products.
Check out Data Crops for the best Price Monitoring For Marketplace, and get a dependable quote today!