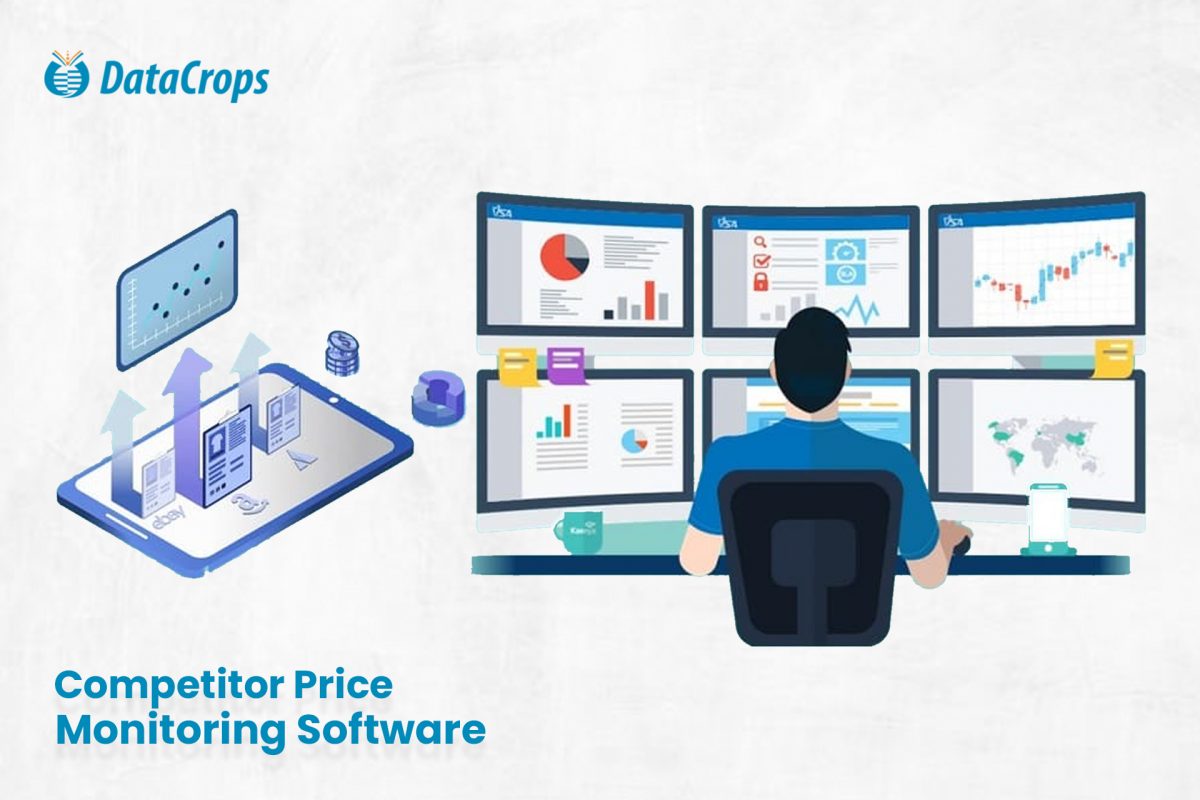 Price monitoring is a critical aspect of effective online marketing. By tracking the prices of your products and your competitors' products, you can ensure that you are always charging a fair price and that you are not losing sales to cheaper alternatives.
However, defining your competitors for online price monitoring can be tricky. You need to consider several factors to get an accurate representation of the market. This post will discuss five things to consider when defining Competitor Price Monitoring Software.
Competitive Pricing Analysis
When you're trying to stay ahead of the competition, it's important to watch what they're doing. That includes tracking their prices and making sure you're not undercut.
But how do you define your competitors when it comes to price monitoring? It's not as simple as picking the most similar brands to you. Here are five things to consider:
What products do they sell?
What price points do they offer?
How often do they change their prices?
Are they selling at a loss?
What's their market positioning?
#1 DETECT THE INFLUENCERS
The first step in detecting competitors for price monitoring is identifying the key players in the industry. These companies have the largest influence on your product and can affect your sales, whether you're a small business or a major corporation.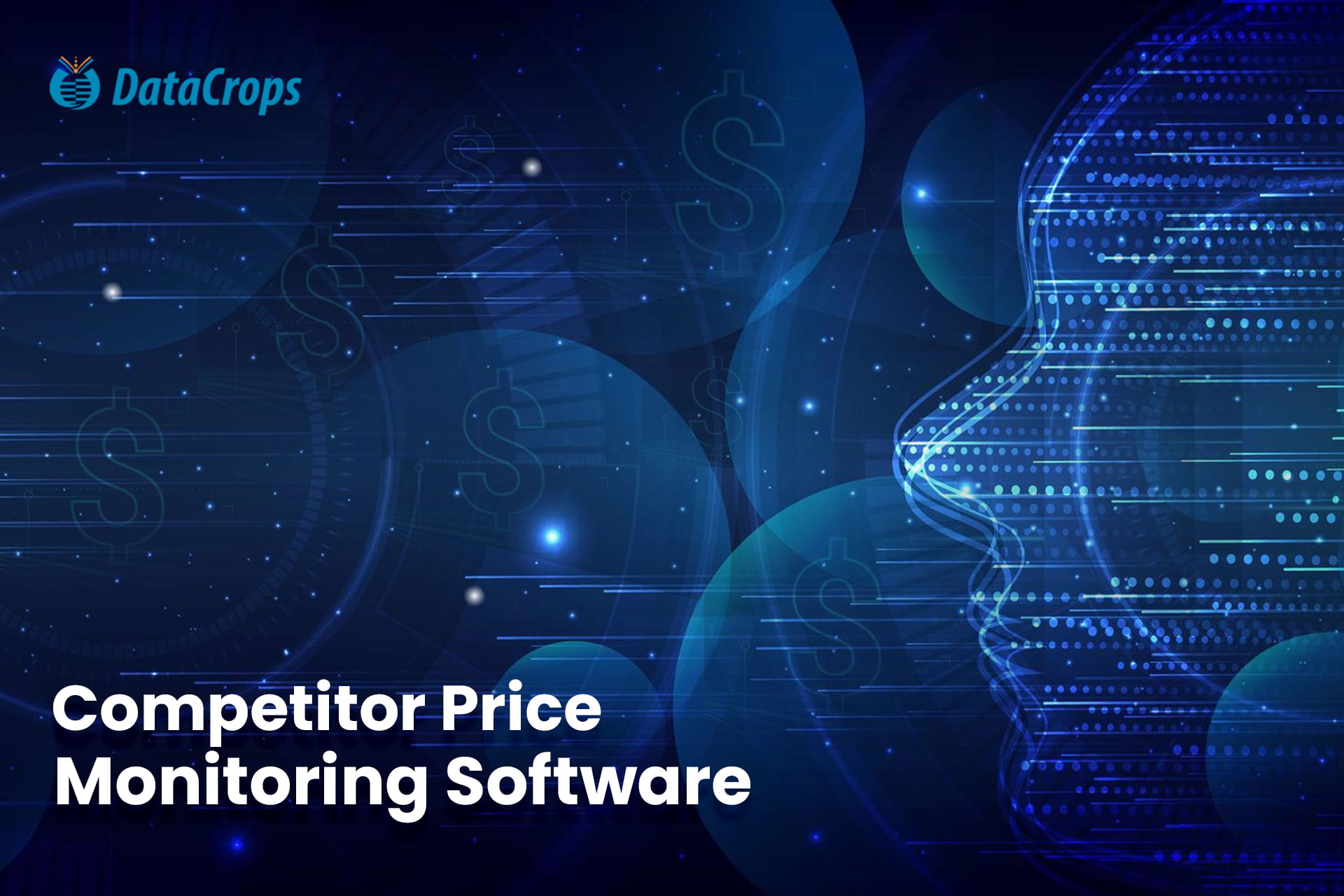 It would be beneficial if you learned who these companies are, what they charge, and how they effect your market. Once you know this, you can establish a pricing strategy that will keep you ahead of the competition.
Competitors Analysis Results #2 VISUALIZATION OF PRICE POSITIONING
When analyzing your competitor's prices, it's important to visualize their positioning. This will help you to get a better understanding of how they compare to your business.
There are a few different ways you can do this. You can use a graph, table, or even a scatterplot. Whichever method you choose, make sure you include the below information:
-Your business's prices
-The competitor's prices
-The competitor's market position
#3 BE HIGHER PRICED WHILE ALSO MORE PROFITABLE
Being higher price is not always a bad thing. It can help you to be more profitable. How?
You're selling a product for $10, and your competitor sells a product for $5. If you were to raise your price to $15, you would now be more profitable because you would be making more per unit sold.
This isn't to say that you should automatically raise your prices just because your competitors are lower. You need to consider other factors, such as how well your products sell, what your production costs are, and how much demand there is for your products.
But if you have the opportunity to raise your prices without experiencing a decrease in sales, it's something to consider!
#4 LOCALIZE THE SENSITIVITY TO COMPETITORS
It's important to be aware of the difference between a local and global competitive set. When you're defining your international competitive set, you're looking at companies that may have a presence in other countries. However, when you're looking at your local competitive set, you're looking at companies that have a presence in your specific geographic area.
This is important when pricing because what's affordable or expensive in one area may not be in another. When setting your price points, it's important to consider what your global competitors are charging and what your local competitors are charging.
#5 TIME-SAVING WORKFLOW
Creating a time-saving workflow is one of the most critical features of Competitor Price Monitoring Software. Your competitors are the businesses that you compete with for market share. But not all competitors are created equal.
When defining your price monitoring competitors, you need to consider market share, business size, and the products and services they offer. Some competitors may be more relevant to your business than others. Creating a time-saving workflow will help you focus on the most important aspects of price monitoring and avoid wasting time on irrelevant information.
Conclusion:
Identifying your competitors for online price monitoring is important, but you should keep a few things in mind. Consider what Competitor Price Monitoring Software offer, how they're positioned in the market, and their prices. You can develop an accurate picture of what your business should be doing to stay competitive. DataCrops is a scalable software platform that extracts information from a variety of websites and tough data sources using self-enhanced technologies. Our solutions assist businesses in overcoming data difficulties and gaining a competitive advantage.