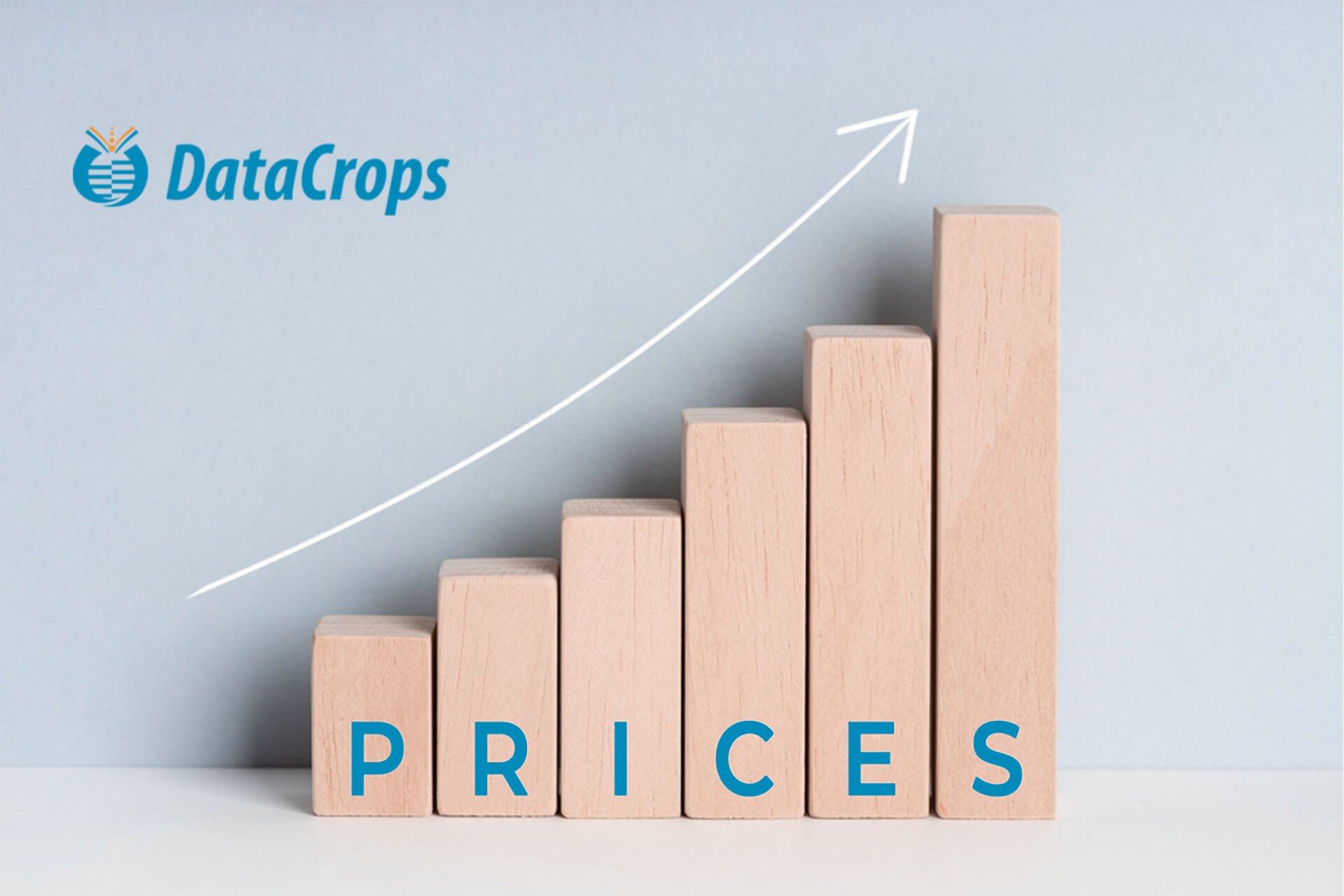 The digital world may have levelled the playing field for many businesses, but it has also created a new set of challenges that brick-and-mortar shops don't face. One of those challenges? Competitor Price Monitoring Software. If you're wondering why you should keep an eye on your prices and competitors' prices, let me introduce you to a few important reasons:
Better understand your market
One of the best ways to perfectly understand your market is through price monitoring. By comparing retail prices in real-time, you can understand how your competitors are pricing and where they're making their margins. You'll also be able to see what your customers are willing to pay. This information will help you make better business decisions, from knowing exactly how much profit margin you need in order to stay above water (or keep investors happy), all the way down to understanding which products should get more marketing attention than others.
Price monitoring isn't just about keeping an eye on sales numbers; it's about understanding how those sales affect other areas of your business—like inventory and supply chain management.
Assess the effects of pricing changes and promotions
There are several benefits of using online Competitor Price Monitoring Software. It can help you assess the effects of pricing changes and promotions, monitor your competitors' prices and make sure that yours are competitive. It's crucial to keep an eye on how your prices stack up against those of your competitors, especially if you're offering different products or services from them. Occasionally checking this information will ensure that you don't lose customers because of higher prices than what they're used to paying for similar goods or services elsewhere.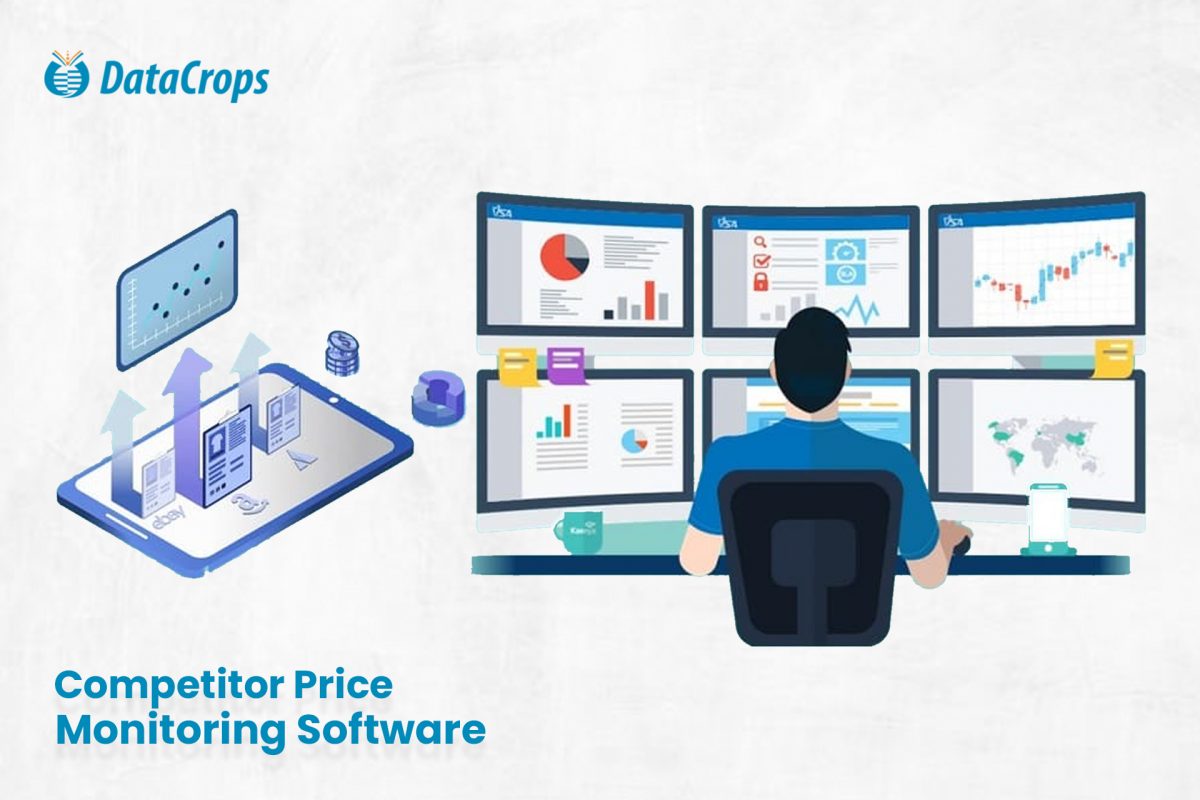 The next reason to use online price monitoring is to track your competitors' prices. Tracking your competition allows you to see if they're undercutting you on price, and it will let you know when it's time for a price change. With Price Monitor, it's easy to track competitor prices—simply enter the URL of their website, and we'll automatically pull in all of their latest product listings. If there's a discrepancy between what they're charging and what you are charging, we'll flag it so that nothing slips through the cracks!
It's worth noting that tracking competitor prices don't mean blindly copying them; rather, doing so can help you to determine whether you need to lower your own pricing in order to remain competitive with other companies who are offering similar services.
Set realistic goals for your business's price
When it comes to price, the first thing you need to understand is that it's not just about the initial cost—it's also about the impact on profitability. The way you can maximize your profits is by selling a product at a higher price than it costs you. If you sell your products for less than what they cost, that means your profit will be negative (and if you sell them for more than what they cost, that means there's no profit).
If you desire to get found your business quickly and easily, then use a price monitoring tool that helps you monitor the SERPs. This will analyze where your competitors are positioned on Google and other search engines, which can help you improve your own ranking. If a website has a higher position in the SERPs than yours, then more people will see it when they search for products like yours. By improving your website's position in the SERPs, you'll get more customers coming through your doors or buying products online!
Avoid losing sales to online buy-box sellers.
When you first start selling your products on Amazon, it's important to think that the only people who buy from your product listing are those who click on your ad. But there's another type of buyer: those who search for products on Amazon and come across buy-box sellers instead. These customers are searching for specific products and browsing through listings until they find one with a price that suits them. Because these customers are in such a hurry to make their purchase, they'll often go with the first item that catches their eye—and if a buy-box seller lists that item, well, then so be it!
Conclusion
Please share it with your friends and colleague if you enjoyed reading our blogs. We hope that our analysis helped uncover the secrets behind using online price monitoring tools for business intelligence. Check out datacrops if you want to thrive your business up with the best online price monitoring software.