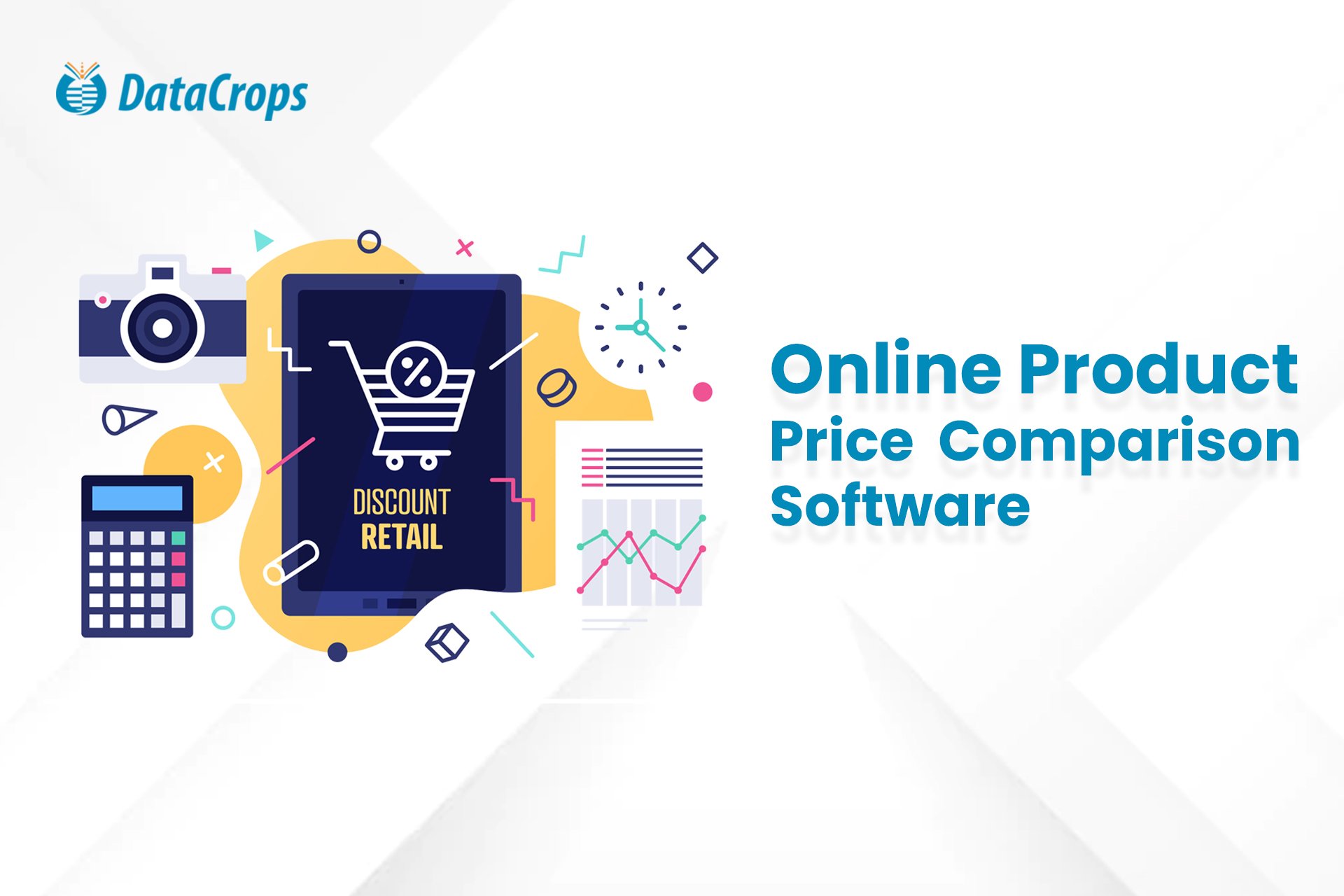 Online Price monitoring has become a must-have tool for merchants who want to build their brand and increase sales. It provides users with the ability to track the prices of competitors at any time, which allows them to compare their own products against others in the market and make adjustments accordingly. 
With such a wide range of pricing tools available online, it can be difficult to know where to start. So we've put together this guide that will help you find the perfect one for your business needs.
Accurate product matching capability.
Online Price Monitoring tools also give you the ability to compare the prices of your competitors. Many have been able to increase their profit margins by tracking the pricing of their competitors and adjusting their own prices accordingly.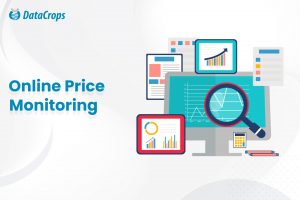 It can be time-consuming for merchants to manually track all of this data, which is why it makes sense for them to use online tools for price monitoring instead. Another benefit of using online tools for price monitoring is that they allow you to monitor the pricing of your suppliers, distributors and wholesalers as well. 
This will help you save money on marketing costs because once there is a decrease in sales volume due to higher prices on products sold by these partners, then it becomes easier for them as well (at least in theory) since they don't need as much inventory anymore!
Analyze your prices in comparison to competitor prices.
A large number of merchants use price monitoring tools to ensure that the prices they charge are competitive, especially when it comes to e-commerce. However, this activity is only effective if you're comparing your prices with those of similar products on other websites.
To do so, you need to select a product from one of your competitor's stores (or from a different store) and add it as an item in your price monitoring tool. 
This will allow you to view the average price that competitor stores are charging for this particular product or service over a period of time. You can then compare these figures against what you're currently charging for similar items on your own website.
Assess the effects of pricing changes and promotions.
It's important to monitor your competitors' prices. You can do this manually, but it takes time and effort. Best Price Monitoring Software allows you to track competitor prices will make the process simple.
Once you have data from tracking your competitor's prices, it's time to analyze that information. There are several things you can do with the resulting data:
Identify which products or services are performing well among customers

Determine when customers are most likely to buy your product or service

Review competitors' prices for similar products or services and see if there are ways to improve upon those offerings.
 Improve Future Business Relationships.
Price monitoring tools can improve your future business relationships in the following ways:
Improve customer relationships. It's a fact that customers are more loyal when they feel like they're getting a good deal. Price monitoring tools can help you to better understand how certain customers are responding to your prices and adjust accordingly so that you can build trust with them and keep them coming back for more.

Increase customer satisfaction. When you make sure that all of your pricing is accurate and easy to find in one central location, it makes it much easier for your customers to find what they're looking for—even if there's another store nearby offering lower prices! This will cut down on confusion while making the shopping experience better overall.

Increase customer retention by improving sales volume by reducing price variance between stores within an area (or between different regions).
Conclusion
The key to success in any business has an eye on the future. The more you know about what your customers want, the better prepared you will be when they start asking for it. The best way to do this is by using pricing analysis tools to keep an eye on your competition and make sure that no one else is offering a better deal than yours!