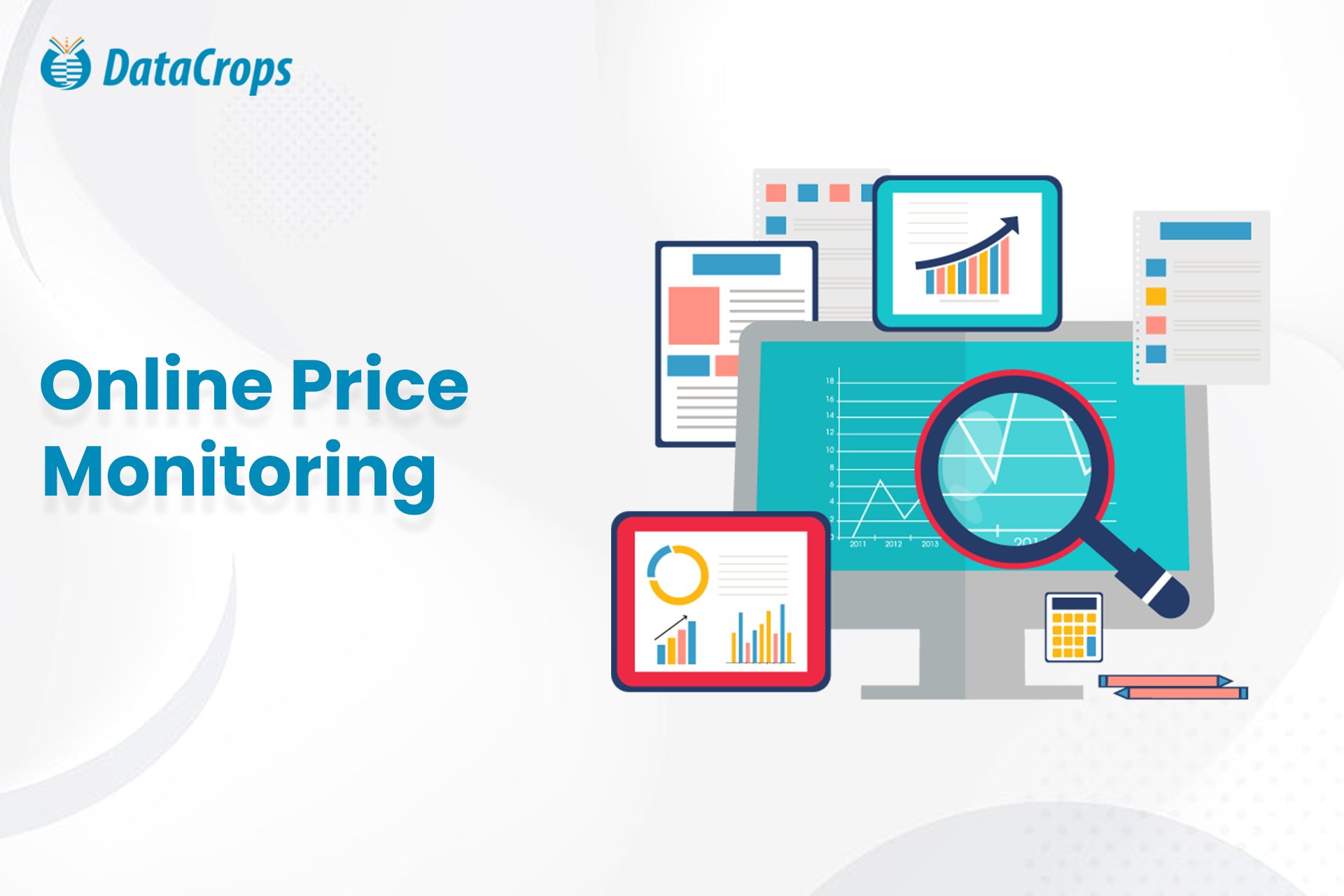 Online price monitoring can help you maximize profits by helping you find the best deals on your products and selling them at the highest possible price to maximize your profit margins. 
These strategies are simple to implement and can be valuable in any industry from retail to e-commerce to B2B wholesale, so they're worth considering no matter what kind of business you're in. 
Here's what you need to know about online price monitoring to maximize your profits today.
What is online price monitoring?
Online price monitoring is a tool that retailers can use to track the prices of their products across the web. 
By doing so, they can be sure they are always getting the best price for their goods and maximising their profits. 
There are a few different ways to go about online price monitoring, but the most important thing is to be diligent and consistent in your efforts. 
A few things retailers can do to profit and attract more customers.
As a retailer, it's important to stay competitive in the market by offering consumers the best prices on products. However, it can be difficult to manually keep track of pricing changes online. 
This is where online price monitoring tools come in handy. By using these tools, retailers can automatically track competitor pricing and adjust their own prices accordingly. 
This ensures that they are always offering the most competitive prices and maximising profits. In addition, Best Price Monitoring Software can also help retailers identify opportunities to grow their consumer base by targeting new markets.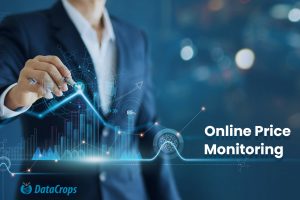 Features to Look for in a Price Monitoring Software
To help retailers make the most of online price monitoring, here are seven features to look for in a price monitoring software: 
Cost-effective – The software should be affordable, especially for small businesses.

Ease of use – The software should be easy to set up and use.

Accurate data – The software should provide accurate and up-to-date data.

Competitive intelligence – The software should offer insights into competitor pricing strategies.

Customizable alerts – The software should allow you to set up customizable alerts so you can be notified when prices change.

Powerful reporting – The software should offer powerful reporting features so you can track your progress and ROI over time.  
The benefits of online price monitoring for retailers
In a retail landscape where online and offline shopping are increasingly converging, it's more important than ever for retailers to keep track of their online prices. 
Even a medium-sized online store finds it extremely difficult to keep track of all of its competitors' prices across a variety of products at any given time. The term "retail price monitoring software" is useful in this situation.
Online price monitoring can help retailers do just that, by providing real-time data on what their competitors are charging for similar products. This information can then be used to inform pricing decisions, helping retailers maximise profits.
Additionally, it is absolutely essential to use next-gen pricing technology to transform your business and attract the new generation of online shoppers because your rivals are selling the same or similar products on numerous platforms and marketplaces around the world.