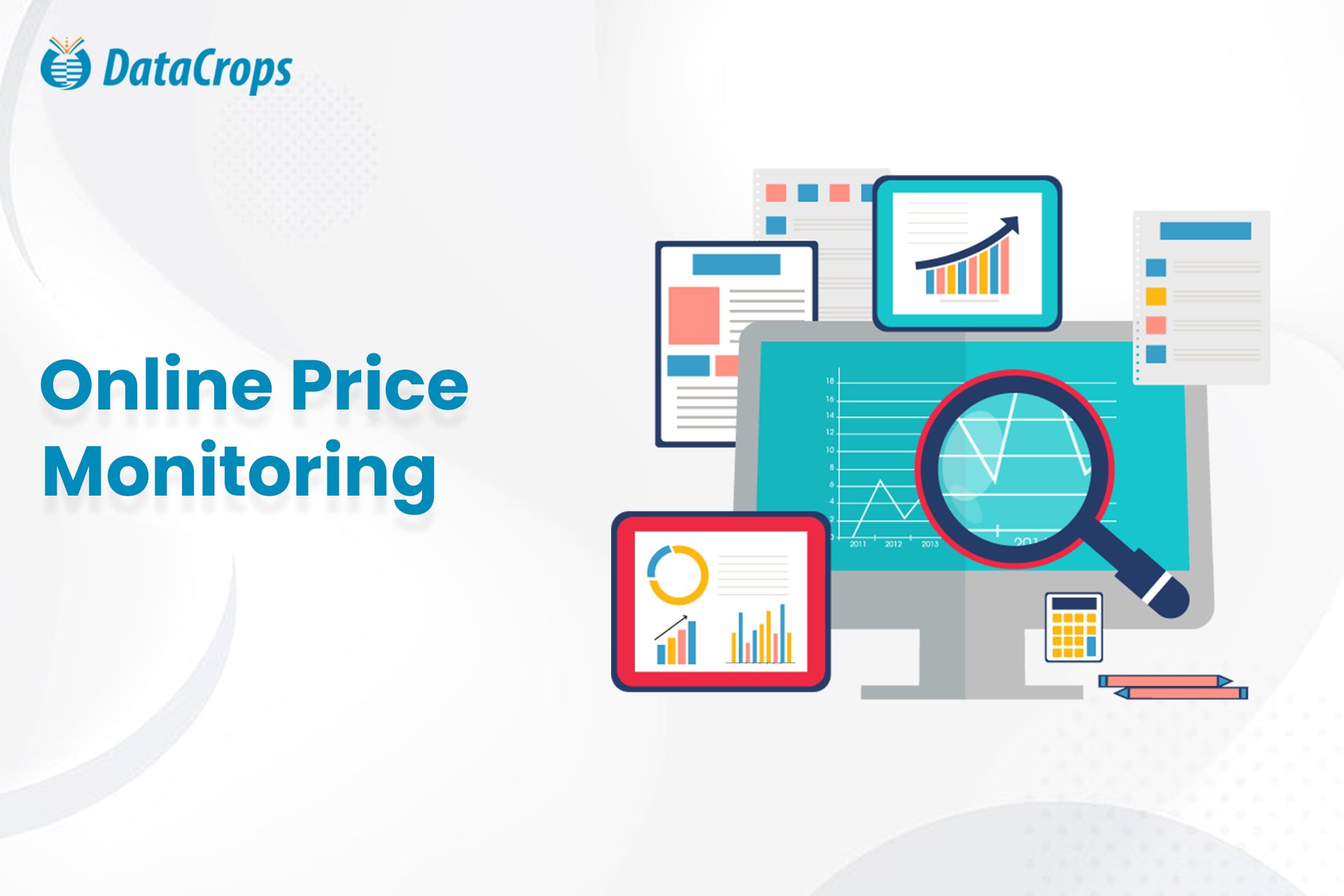 There are many different ways that businesses can save money. But, one of the most effective ways to save money and time is by using price comparison software.
 In this article, we will discuss what comparison software is and how it can help you save money when shopping online.
Price Comparison Software Is Easy To Use
Price comparison software is easy to use. You don't have to waste time trying to find the best prices, and you can save money and time by comparing prices from hundreds of stores in seconds.
Price comparison websites are free, so there's no reason not to use them!
When you use price comparison software, you can get the best prices on anything. You can compare prices on electronics, clothing, toys and more.
You can use price comparison software to find the best deals on anything. Price comparison sites make shopping easy and convenient, so you can save money and time by comparing prices from hundreds of stores in seconds.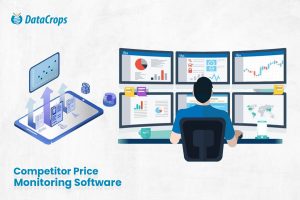 You Can Easily Find The Best Deals
You can easily find the best deals with price comparison software. The software can compare prices on different sites, so you don't have to spend all your time searching for the lowest price. Once the software finds a deal, it will show it to you right away so that there's no need for any guesswork or wasted effort.
The software will also help you make sure that the deal is legitimate by checking to see how long the company has been in business, what their reviews are like and whether or not they have a good reputation. 
There's No Need To Do The Math Yourself
If you're a regular shopper, it can be helpful to know where the best deals are. But if you don't have the time or inclination to do your own calculations, why not let a price comparison tool do all of that for you?
You don't need to know how to use a spreadsheet or calculator – all these websites will do all the math for you! All you need is an internet connection and some basic information about what product(s) or service(s) you want. 
Some sites even allow users who aren't familiar with computers at all (or just aren't comfortable using them) to access their services by phone or email.
You Don't Have To Waste Time Trying To Find The Best Prices
You don't have to waste time trying to find the best prices. Price comparison software does all the work for you, so you can get on with your life and not worry about finding the best deals again.
It's easy for us humans to get distracted by shiny objects and forget about what we really want in life. With price comparison software, that won't happen! The program will remind you of everything that matters: saving money, saving time and getting the latest gadgets available today (or yesterday).
Conclusion
We hope you found this article useful and informative.  We want everyone to have access to the best deals possible, and price comparison software is an easy way to do just that.
 Make sure to choose the most reliable company like us- DataCrops. We are a scalable software platform that intelligently harvests data from several websites and difficult data sources and we offer best custom web data extraction services and price monitoring solutions.