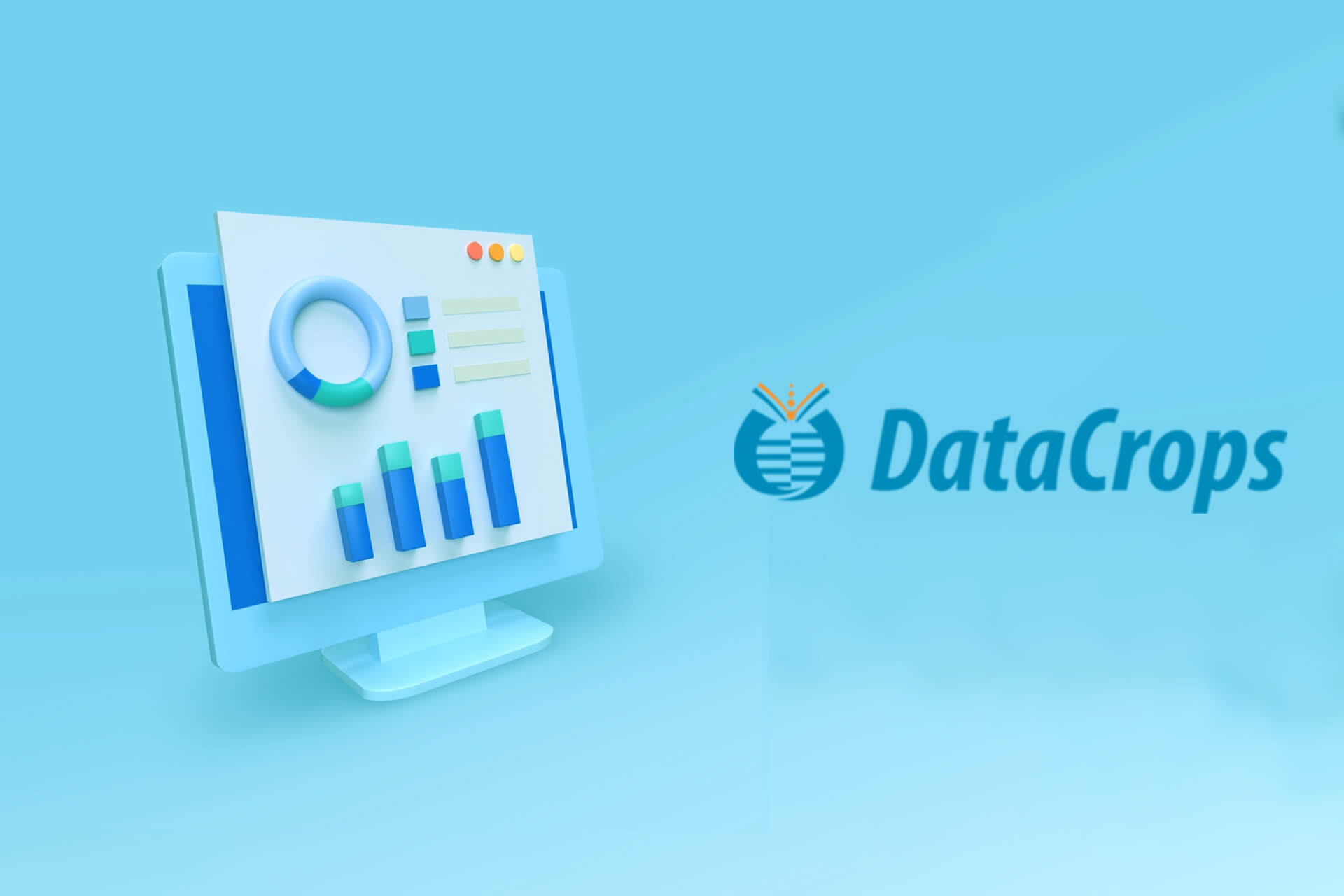 Monitoring your rivals carefully can spell the difference between success and failure. Making sure you are always one step ahead of the competition requires developing a strategy that enables you to see everything in one place and that's where Competitor Price Monitoring Software comes into picture.
It's important for marketers like you to know when your competitors are launching new products or services, how well they're performing, how much budget they've allocated for marketing campaigns…and so on.
Keep an eye on your distributors and resellers
While Competitor Price Monitoring Software is important, there's another piece of the puzzle that you might want to pay attention to your resellers and distributors.
Who are they?

How can you monitor them?
If you're not sure who your resellers and distributors are, it might be time for an audit. This will tell you which ones have the largest market share in your area/country or if there are any new ones worth approaching. 
It will also reveal any gaps in coverage so that those areas can be filled by someone else or by additional contracts with existing companies.
Once you've completed your audit, it's time for some analysis. You need to know if there are any resellers or distributors that have prices higher than yours.
If there are, then you may want to consider lowering your wholesale price. This could result in lower profits for a while; however, it will help ensure that all of your products are being sold at the lowest possible price.
Uncovering competitor strategies
Use a tool like SimilarWeb or Alexa to find out where your competitors are spending their money.

Learn about new features, pricing changes and product releases by checking competitor blogs and social media accounts.

Use customer surveys to get an idea of what customers think about you versus your competitors, as well as how they compare each other.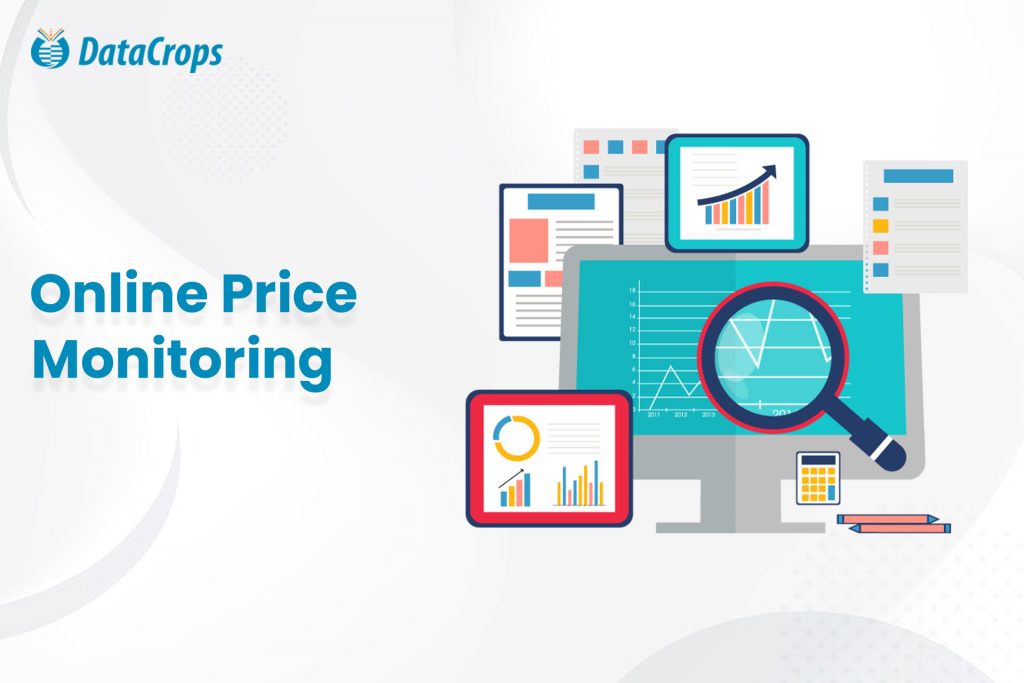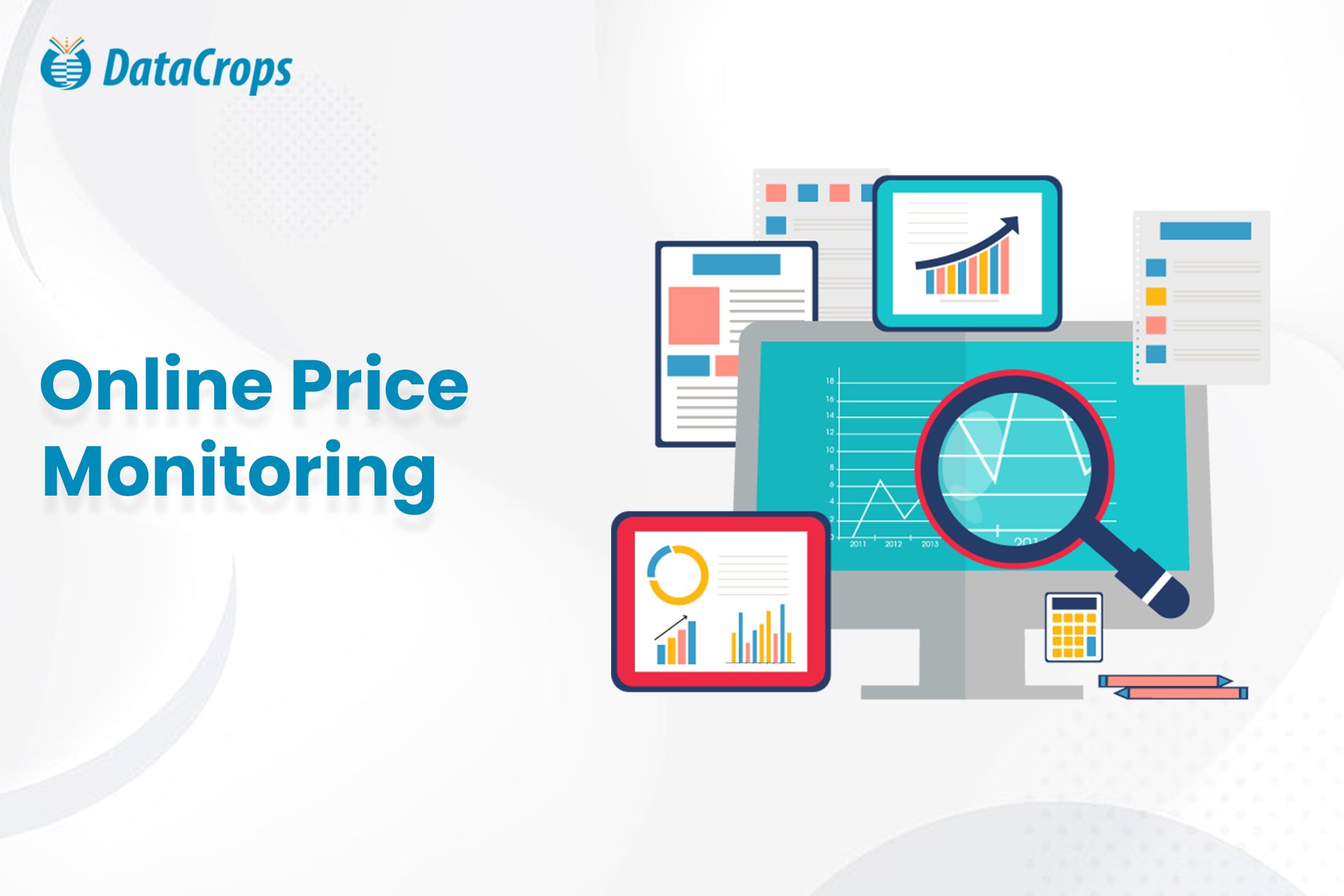 View everything in one place
To see everything in one place, you'll need to use Online Product Price Monitoring Solutions. This lets you monitor all the products for sale on your competitors' websites, as well as your own products and those of your competitors. 
You can also see how often prices change for each product, track trends in pricing and competitor behaviour, and create alerts so that you know when something changes.
-Monitoring competitor prices can help you stay on top of the market and avoid being undercut.
 -Analyzing trends in competitor pricing can help you identify when to raise your prices when to lower them, and when to make other changes to your product mix.
-Price monitoring tools can help you stay on top of the market and avoid being undercut. 
-Monitoring competitor pricing can help you stay on top of the market and avoid being undercut.
Point-by-point insights 
Let's take a look at some of the key points you need to keep in mind when using Competitor Price Monitoring Software:
Monitor all major marketplaces. It's important to monitor your own products, but it's also important to monitor your competitors' pricing, as well as their products across the web.
Monitor your own products regularly: You'll want to monitor your own pricing regularly (ideally daily), so you know if there are any discrepancies between what you're selling and competing products to ensure that you're not overcharging or undercutting them. 
Conclusion
So, how do you keep one step ahead of the competition? Well, first of all, we're going to need some data. 
We need to know what prices are being offered by the competition so that we can set our own prices accordingly. 
This sounds like a lot of work, but luckily there are websites that can help us with this—and they're free. DataCrops is a scalable software platform that uses a powerful self-enhanced technology to automatically extract information from several websites and difficult data sources. It extracts, transforms, and loads data to give the appropriate information at the appropriate time and in the appropriate manner.