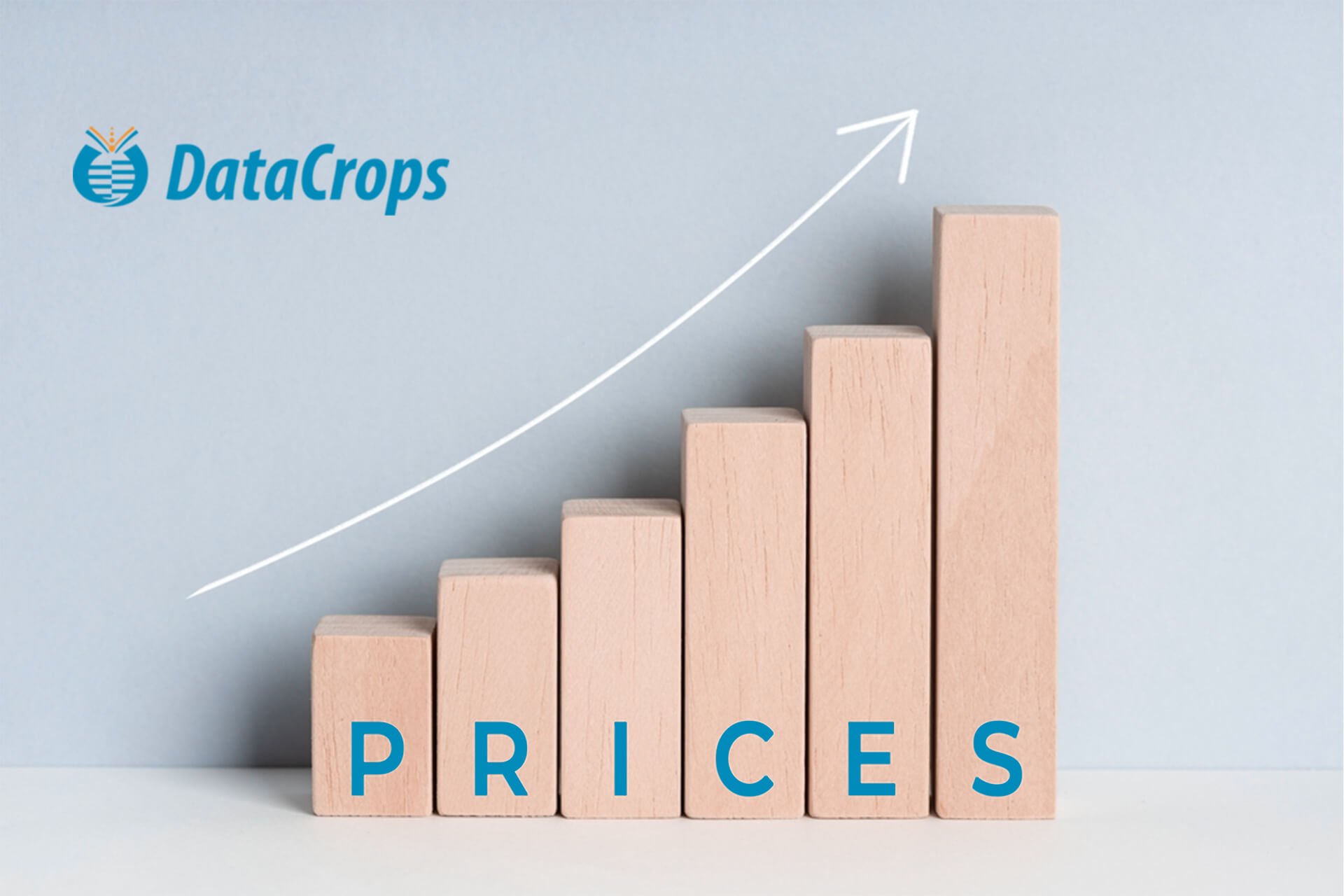 Pricing is one of the most important aspects of any business. Whether you're selling products or services, pricing can be the difference between profit and loss. 
You might need a good Price Monitoring For Marketplace tool to walk with the competitive market. It's especially true if you're just starting out or have been in business for a while with no growth to speak of. 
For example, if your startup has been flat-lining for months or years, it might be time to reevaluate your costs and adjust them accordingly.
Monitor effects of pricing changes and promotions 
Use Price Monitoring for marketplace to see how your competitors are pricing their products or track the impact of your own price changes. 
For example, if you're planning to offer a discount for a limited time, consider using Price Monitoring to compare current prices with the average pre-promotion period. This will help you understand if your customers are willing to pay more during the promotion or not.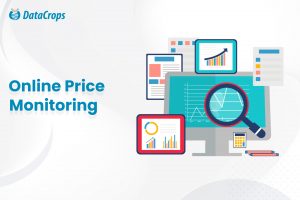 A better understanding of your market 
By monitoring prices, you better understand your market and where to focus efforts. By tracking the fluctuations of your competitors' prices, you can plan for increased demand in the future or a decrease in supply. 
If there's been a rise in price for a particular product, then it may be worth investing in more inventory; if you notice that someone has lowered their prices on a product that you sell, then now might be the perfect time to cut yours too!
The ability to make more informed decisions
 By monitoring prices and sales, you can make better business decisions. You'll know which products are most popular, which ones are not selling as well, and whether or not the price changes made a difference in the number of sales. 
With this information, you can adjust your pricing strategy accordingly so that it will be more beneficial for your business.
Keep an eye on competitor's price 
When you set your pricing, it's important to keep an eye on competitors' prices. You need to understand their pricing strategy and their plans for the future. 
This will help you know when to change your pricing and how best to react if a competitor changes theirs.
Understanding price monitoring for marketplace is also useful when making decisions about which products or services are most profitable for your business. 
If you notice that one product is selling more than others, then it might be worth raising its price in order to increase profits overall; however, if another product is selling less than expected, then lowering its price may improve sales volume enough so that overall profit increases anyway!
Final Words
Let's face it: There are plenty of pricing tools out there to help you monitor your prices. But if you want to make sure that your business price is set at the right level, then you need to be able to understand how changes in your product or service will affect the market and what competitors are charging for similar products. 
You can't do that without good data on both sides. So start tracking today! Check out Data Crops if you are looking for the best Price Monitoring For Marketplace, get a reliable quote today!