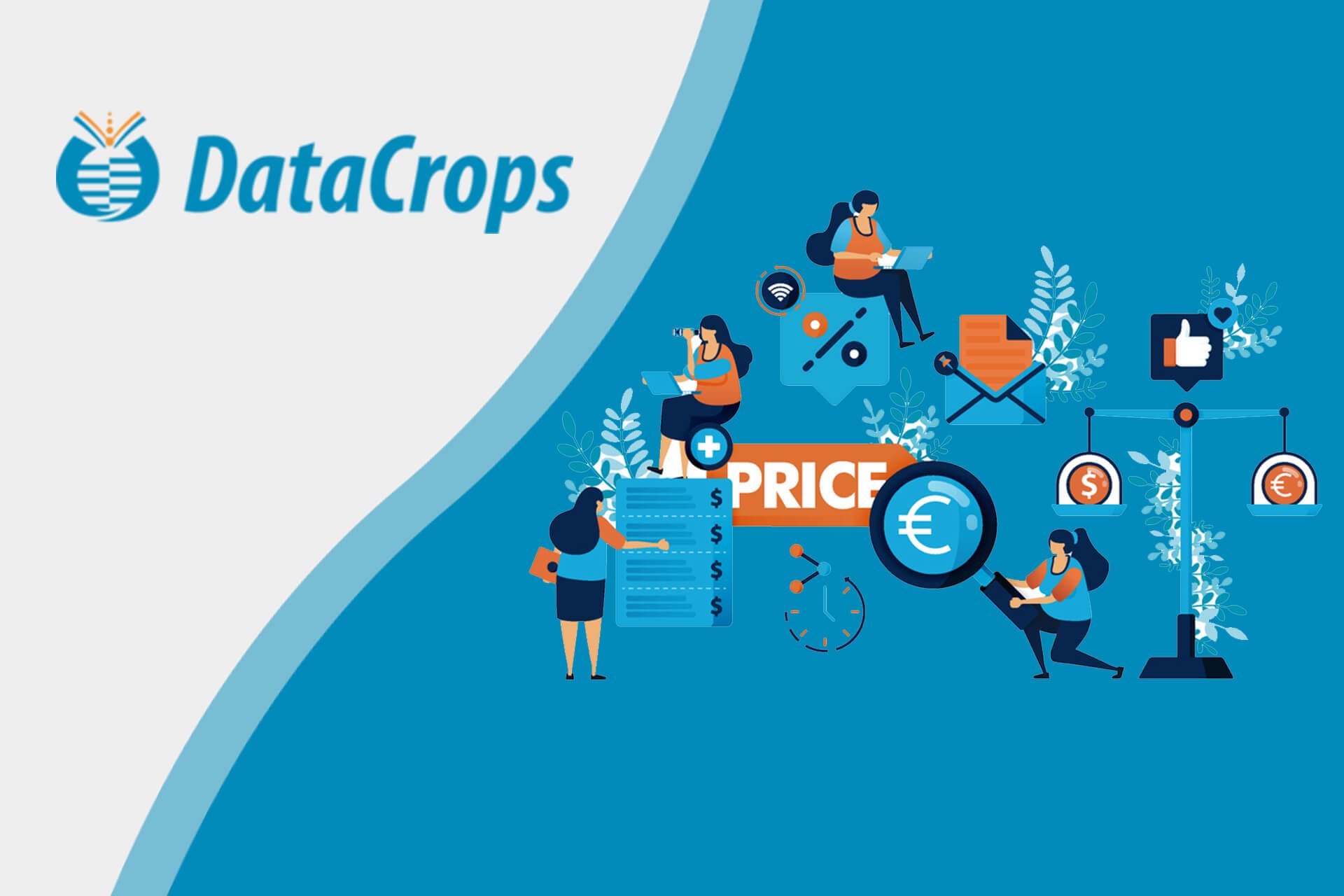 When it comes to running a successful e-commerce business, one of the most important factors is pricing. If you don't set your prices correctly, it can have a detrimental effect on your profits.
However, getting an edge on your competitors in terms of price means more than just knowing what they're charging for similar products. You need to know how they're pricing them and how often they change those prices if you want to be able to beat them at their own game. 
This is where Competitor Price Monitoring Software comes into play: with its comprehensive suite of features, it enables sellers like yourself to make sure that your prices remain competitive while also making sure that you're not missing out on any sales because someone else has dropped theirs lower than yours.
How to Choose a Price Monitoring Software?
There are many different types of Competitor Price Monitoring Software, and each one has its own pros and cons. To help you choose the right software for your business, we've outlined the most common types below.
Competitor price monitoring
Competitor price monitoring

Track competitor prices and price history.

Track competitor price drops and increases by product category, region or country.
Stock movement visibility
The Online Product Price Monitoring Solutions can also help you to monitor your stock levels, trends and forecast. It will also provide you with the ability to replenish your stock and allocate it effectively so that you can take advantage of opportunities as they arise.
You'll be able to see at a glance how much inventory is available, how much has been sold and how much remains in stock. You'll also be able to see which products are selling quickly so that you can restock them accordingly before they sell out completely.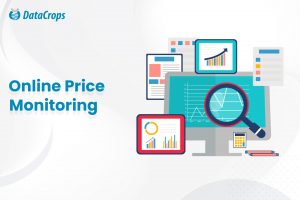 Category standardization and enrichment
Category standardization and enrichment is a process specially designed to make e-commerce sites more user-friendly. It works by analyzing data on products, orders, and customers in order to improve the categorization of items for sale on your site. 
This helps you reduce the number of clicks a customer has to make when shopping from your site, resulting in greater conversion rates and higher revenues.
Benefits:
It reduces bounce rate by up to 50% (depending on how poorly organized your categories were before)

Increases sales by 30% or more
In-depth competitor tracking
To understand how competitors are pricing their products, you need to know what they're selling. If you don't know what your competitors are selling, how are you supposed to know if your prices are competitive? 
This is why it's important to track the prices of as many of your competitors' products as possible. You should also try to find out when they're restocking so that you can time promotions accordingly.
How Can Retailers Leverage Price Monitoring Software And Maximize Profits?
Even though price monitoring software can be a great tool for increasing revenue, it also has other uses.
Price comparison allows retailers to better understand their customers' needs and expectations. By tracking prices across different products and channels, companies can determine where there is room for improvement in their offerings.

 They can also identify any confusion or dissatisfaction that occurs when the customer compares products from different retailers—the product may not have been listed at the correct price or description, for example—and make adjustments accordingly.

Price monitoring software helps reduce costs by letting you know which vendors offer the lowest prices for specific items so that you don't waste time shopping around unnecessarily (or paying too much). 

You'll spend less money on advertising: You won't need to advertise as often because people will already be coming to your site based on price information they found elsewhere; plus, if someone clicks through from Google search results after seeing your ad but then finds out that another company has lower prices, they're likely going back right away!
Conclusion
When it comes to making a profit, Competitor Price Monitoring Software is one of the most important tools you have at your disposal. If you can find a way to cut costs and increase sales through better pricing, then you'll be able to stay ahead of your competition. 
That's why it's so important that all retailers consider investing in a price monitoring tool like this—it could make all the difference between success and failure. Hence make sure to choose the right service.
DataCrops is a scalable software platform that uses powerful self-enhanced technology to automatically extract information from several websites and difficult data sources. It extracts, transforms, and loads data to give the appropriate information at the appropriate time and in the appropriate manner.