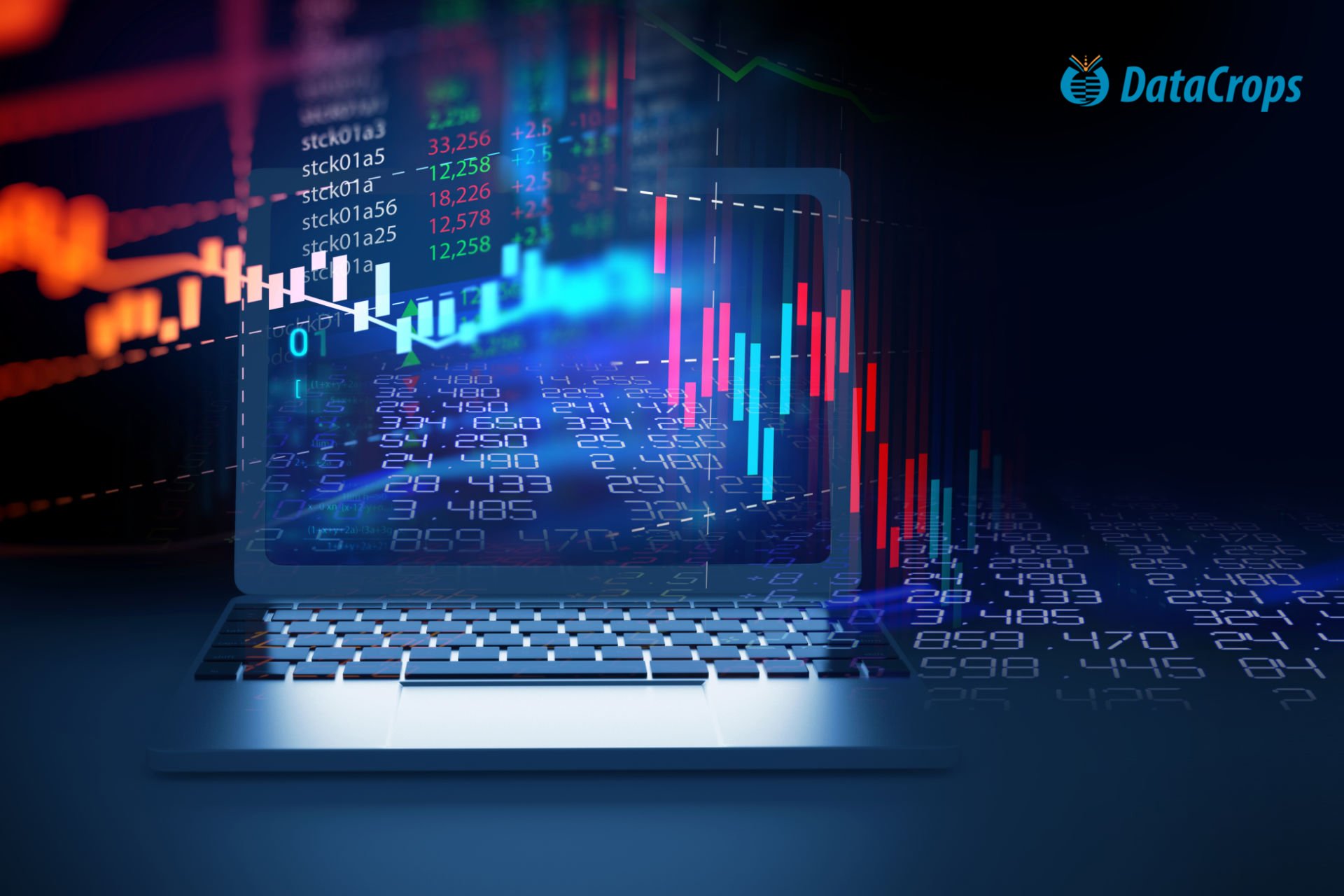 As the world becomes more competitive, brands are beginning to realize the importance of Price Monitoring For Marketplace, especially when it comes to retailer-brand relationships. The internet has changed how business works.
In fact, many marketing companies are advising brands to maintain an online presence as much as possible because it can directly affect sales and future business prospects.
When you consider that over 70% of retail sales happen through third-party sellers on marketplaces, it's obvious why brand-retailer relationships have become so important and why they need to be monitored constantly.
1) Provides Transparency
Consumers are savvy. They know how to find the best deals and they will use the internet to do so. By price monitoring your products on marketplaces, you can be sure that your prices are in line with the competition. This transparency builds trust with consumers and can improve retailer-brand relationships. It also shows customers that the prices at your store are competitive.
2) Helps Track On-Pricing Actions
Price monitoring for marketplace helps brands keep track of how often their products are being sold at full price, on sale, or below cost. This data can help brands adjust their pricing strategies to be more competitive and improve retailer-brand relationships.
Additionally, it allows retailers to see if their brands are taking any actions that impact pricing, such as a price drop or price increase. If the retailer has an exclusive agreement with the brand, they will know immediately when this happens, which will allow them to take action in response.
3) Allows Use of Past Data to Target Audiences
By understanding how customers have responded to price changes in the past, retailers can make more informed decisions about pricing in the future. This data can be used to target specific audiences with custom pricing that meets their needs.
By tracking prices, retailers can identify opportunities for price match programs with other retailers. This helps create a level playing field and builds trust between the retailer and the consumer.
Price monitoring also allows retailers to keep an eye on the competition and understand what strategies are working for them. This information can be used to improve your own retail strategy.
Price tracking can also help uncover areas where there may be potential for price gouging or other unethical pricing practices.
4) Builds Trust Between Brands and Retailers
Retailers need to know that brands are committed to providing the best possible price for their products. In order to do this, brands need to track the prices of their products at all retailers. This builds trust between brands and retailers, as retailers can be confident that they are getting the best possible product price.
5) Saves Time, Money
Price monitoring helps improve retailer-brand relationships in a number of ways.
First, it can save time by reducing the need for manually checking prices.
Second, it can save money by automating the price checking process.
Third, it can improve communication between retailers and brands. Fourth, it can help identify opportunities for price adjustments.
Fifth, it can provide data that can be used to negotiate better prices with suppliers.
Sixth, it can help reduce shrinkage.
Finally, price monitoring can help improve customer satisfaction by ensuring that customers are getting the best possible prices.