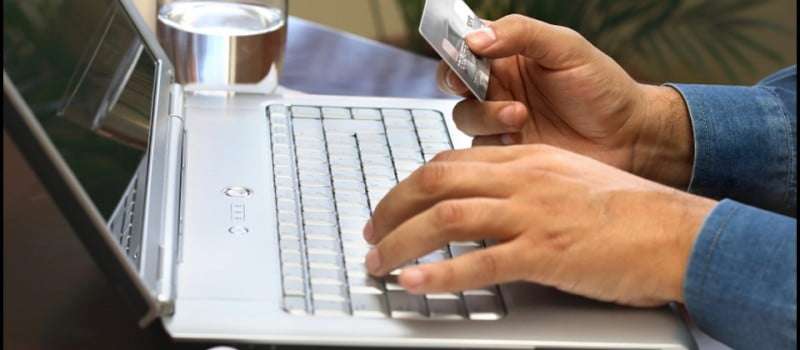 Steps to  Increase Online Sales on Amazon and eBay
The selling opportunities on Amazon and eBay marketplaces are always huge. In the year 2014, total revenue through Amazon was $90.9 billion which was $74.5 billion in 2013 that was responsible for over 5.7% of the total international e-commerce spend. Same for eBay was $18.2 billion in 2014 and $16.0 billion in 2013. This shows the increment in business opportunities on both portals.
Whether you're a small seller, a large seller or an aspiring seller, there are certain things that you can do to improve your chances of success.
Here are 9 Ways for Increasing Ecommerce Sales on Amazon, eBay & Independent Portals
1. Content & Usability are the best Marketing Tools for Ecommerce Portals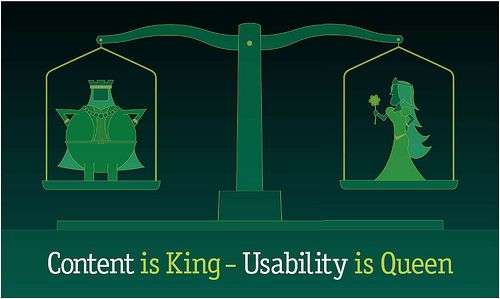 Best tip to sell on Amazon & eBay is to write top-notch content. It means product content like title, category, description enclosed by multiple keywords as well as small formating things like bullet points and product presentation need to be Cristalclear as well as attractive.
If your portal rocks on usability the customers are bound to re-visit and purchase more.
Making your site better in navigation, loading time and making it searchable with new and innovative things – it helps.
All this is the 1st instance of content a visitor or buyer will view when exploring your products so should be completely specific to be easily read and includes the brand, model, color, size and conveys benefits with advantages of the product.
2. Images are very important: A picture is worth a thousand words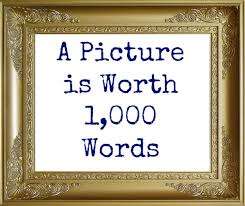 Products with images are no longer regarded as a selling support, they are extremely needed are close to a necessity if you want to sell absolutely any product online. Amazon and eBay claim that images improve the overall shopping experience for customers as it is easier for them to search, better evaluate and ultimately purchase products.
Having multiple images enhance the online customer engagement and experience.
3. Online Videos assist product stand out from competition
Videos are a great tool to assist product stand out from the competition. Many companieshave been successful doing the same.
4. Reviews can make or break your products and ultimately the brand
Reviews can make or break your products online success. Ecommerce shoppers view product reviews and the seller related comments before making a purchase. Positive reviews enhances your selling opportunities and vice versa.
5. Win the Buy Box: Qualify Multiple Requirements
Winning, the Buy Box is key to really being successful online. Increasing Sales heavily depends to whether or not you win the Buy Box.
Multiple requirements and variables to Win the Buy Box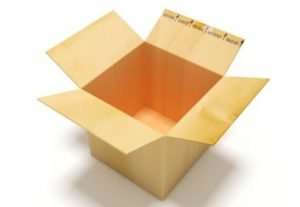 Buy Box eligibility
Need a pro seller account
Product should be new
Stock Availability
Fulfillment methodology
Other Variables: Landed Price, Seller rating & Shipping time
6. Value Your Customers
When a customer purchases one of your products on Amazon or eBay, they are an Amazon-eBay as well as your customer. However, as the seller they purchased from, you still have an excellent opportunity to market to that customer, encouraging loyalty and long-term sales.
Offer discounts and special offers on their next purchase
Send Coupons related to their previous product purchase
Offering a good returns service along with awareness & availability
Positive feedback after their re-purchase is extremely valuable
7. Ecommerce frameworks like Shopify, Volusion, Bigcommerce, Magento & Custom sites
Independent Online Portals are good options beginning the process of planning for Ecommerce other than Amazon and eBay. Effective Ecommerce platform offerings depends on the expertise for cross-platform designs, business & system integrations, mobile friendly design & execution, better data security for Ecommerce solutions success.
Aligning specific business planning requirements and choosing the right solution will satisfy customer needs and have more online sales.
8. Online Price Optimization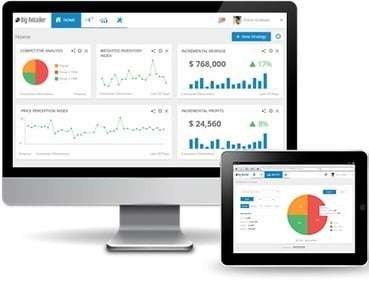 Pricing and Repricing Tools assist Ecommerce portals to competitively win business by having a:
A) Competitive Edge: Pricing always helps to keep a check on prices offered by competitors to gain a competitive edge. Price is the major deciding factor in making the online buying decisions. One can create its promotional strategy like offering discounts or even revalue price points attract more consumers. With Amazon-eBay Pricing & Repricing Tools one gets assistance to succeed over the top Amazon and eBay sellers.
B) Pricing Intelligence: Price Intelligence provides complete visibility into competitors' pricing and product assortment, enabling Ecommerce businesses to make profitable pricing decisions. It assists in building pricing strategies by setting pricing criteria and rules to beat competitors by creating scenarios for online business success.
9. Online Marketing: A Effective Business Strategy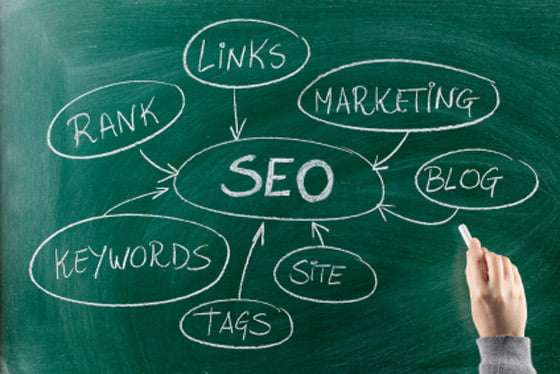 Online Marketing is an effective strategy to increase sales which includes marketing campaigns and promotions on Social Media, having Online Blogs, updating Web Content, Marketing material and Collateral.
Digital Marketing is a combination of various online activities that includes Search Engine Optimization (SEO), Search Engine Management (SEM) and Social Media Optimization (SMO).
Conclusion: