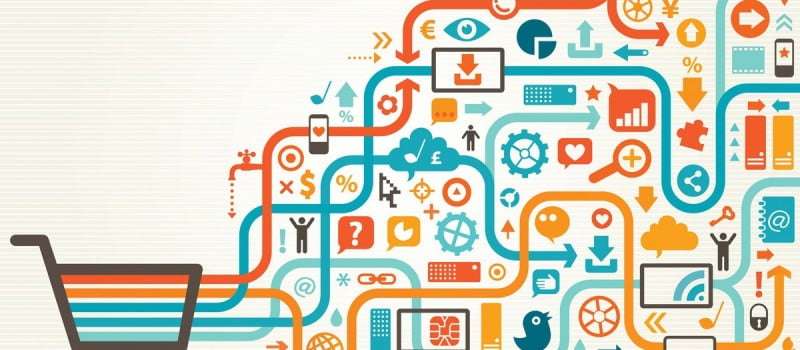 Ecommerce is one of the fastest and largest growing sales channel, now in major parts of the globe. Today on daily basis the number of shoppers which used to buy from traditional stores are switching to Online shopping at a very lightning pace. Ecommerce is different but an user-friendly option for offline buyers who are switching to it world-wide. However there are many other criteria like layout, product assortment, segmentation and pricing which differs and have an greater affect on the online consumer buying decisions.
For Business Optimization – Ecommerce should track and monitor online shoppers as well as site visitors experiences. It offers their buying patterns which when driven strategically can give better results. Ecommerce is increasing its reach globally and the brands that will adapt with the changing dynamics like optimized product assortment, segmentation and pricing will increase their sales performances and these will win them online market-places.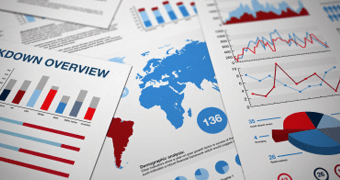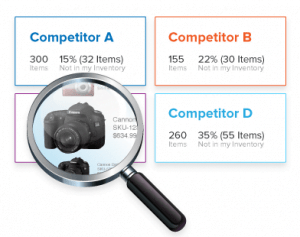 Optimization of Product Assortment
At the end-of-the day, better product portfolio is the base of any business sustainability. With Product Assortment Intelligence – Ecommerce players can track their competitors products dynamically in real-time for optimizing their own product portfolio.
Using Product Intelligence Ecommerce can
a) View identical products and their pricing dynamically from competitor sites
b) Analyze which products their competitors carry and they don't – to take decision on adding them
c) Search products that only they carry so that they can charge them higher
d) Track products by their brand, pricing and selling sources with statistics in different formats like charts, graphs with analytics
e) Real-time data collection adds better value than ready-made API's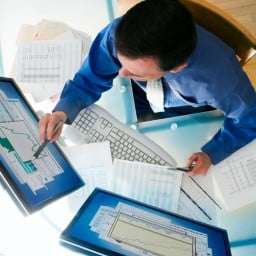 Optimization of Business Segmentation
Frequent segmentation exercises drives Ecommerce to a better insight of why its business may be not performing well in a segment wherein competition is winning business in same. Analyzing why recent marketing campaigns are not giving results or why the same were giving results earlier and not know.
So how can Ecommerce create an effective business, product, pricing & competitive strategy in a particular segment delivering an better ROI.
For creating this winning scenario Ecommerce needs to have access to real-time online market intelligence solution which contains intelligent and accurate data repository.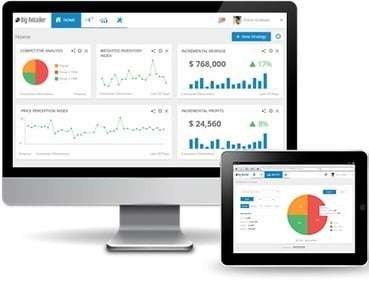 Pricing Intelligence – Price Optimization
Tracking, comparing and analyzing competitive pricing is of out-most importance for Ecommerce players to win online sales and improve business performance.Designing and executing pricing strategy needs real-time competitive information. The most accurate and real-time competitive pricing information, assists to develop the best pricing strategy, creating the capability to transform strategy into operations with favorable results.
The Pricing Intelligence Solution & Price monitoring Software offers complete visibility into competitors' product pricing, enabling intelligence to make profitable pricing decisions to drive sales performance.
Summarization: Ecommerce players are opting for product, market and pricing intelligence software solutions that have the ability to extract product, business and pricing data from their competitors. Extracting thousands of products from Amazon, Ebay and Competitors overcomes the pain or burden of tracking competition manually.