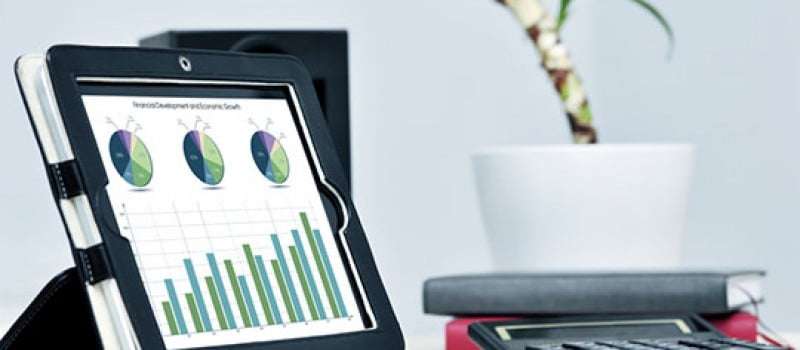 The channel shift to online shopping continues speedily, which has resulted into the increasing demand of Ecommerce portals and market-places globally. Online retailers have no other option but to optimize their performance on the digital shelf, using Competitive Ecommerce Intelligence.
Competitive Ecommerce Intelligence & Product Positioning
Competitive Ecommerce Intelligence is key to how your products are positioned which includes how they are presented, promoted and priced on online portals. Capturing the market share in this digital competitive world is all about optimizing product performance, continuous improvement both in pricing and specifications.
Online retailers need to explore, improve and measure the product assortment, pricing strategies, optimize promotions and content to find unique positioning to compete and win business in the current overly competitive digital scenario.
Understand Target Consumer & Response to Competitive Strategies
The way global consumers are buying products online is rapidly changing the retail world as more and more consumers prefer the comforts of online product ordering. As a result, this market has become the most competitive in the world, with price-savvy consumers using technology to explore and shop with the best deal online.
Ecommerce success heavily depends on identifying their target consumers tastes and responding to competitive strategies who are doing the same for winning business.
The challenge is to fetch correct competitive Ecommerce intelligence with information again at a competitive levels, analyze it and respond as speedily as possible.
So how should Online Retailers evolve and optimize their sales with digital performance?
Ecommerce Product & Price Monitoring: Product and Price monitoring solutions of competitive comparable products enable retailers to stay ahead of competition by tracking their prices and assortments.
Competitive monitoring enable you to give answers to questions such as: Are your product prices very high which is affecting sales? On the other hand it could be very low so you are missing on profit margins? The reason behind: Why your competitors are selling more than you – though you both are selling the same products? You get the right answers at the right time to work on Ecommerce products and their pricing.
Ecommerce Product Intelligence: Track how competitors are handling their products and optimize your product mix amongst multiple product categories. Learn which product and category is giving better results and get assistance in taking product assortment decisions and monitor how these actions impact the business revenues.
Product Optimizer Solution enables you to beat business competition by using Ecommerce product intelligence solutions by optimizing different product strategies.
Ecommerce Pricing Intelligence: Pricing Intelligence offers complete visibility into competitors' pricing and product assortment, enabling intelligence to make profitable pricing decisions. Online retailers are opting for pricing intelligence software that has the ability to extract pricing data from their competitors. Extracting thousands of products from Amazon and Ebay overcomes the pain or burden of tracking competitors manually.
Ecommerce Repricing Intelligence: Online sellers know that pricing items properly is the biggest key to success. Ecommerce repricing intelligence tools automatically set online competitive repricing which can really boost sales and add real value to business and marketing strategy.
Retailers who would be the most adaptable to learn, re-learn & change with the consumer tastes and market places will be the ones who would be successful in the coming time.