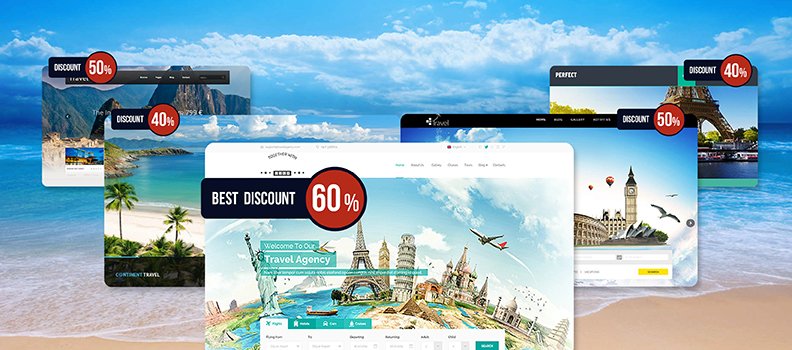 AHMEDABAD, March 22, 2017: DataCrops a leading company with a scalable data intelligence software platform, announced the successful delivery of a scalable, robust and an automated competitive price comparison solution to a London based online travel company.
The London based travel company was manually fetching data from its competitor sites which incurred more efforts and costs. The existing approaches took more time for data delivery and validation. It further took much time for data analysis and report generation.
These problems led the client to look for data automation tools in the market. The client explored many services and products. Ready-made price monitoring tools were not able to meet the expectations of the client. Other vendors were not ready to fully assist on client's customization requirements.
The company approached DataCrops for solution. DataCrops worked closely and developed a flexible and powerful competitive price monitoring solution to track, compare, and analyze competitive pricing data continuously with automation.
The pricing intelligence tool is delivering 95% accuracy in web data extraction. The performance of the tool is remarkable which reduces the time, efforts and resource costs of the client.
About Client
The company is a specialist retailer of tours, experiences and attraction tickets with offices in London, Palma de Mallorca and Gurgaon.
About DataCrops
DataCrops is a product of Aruhat Technologies which is an India based software company, incorporated in the year 2004 in Ahmedabad, with a vision of offering technology for continuous business improvements and innovations backed by core competence'.
DataCrops platform is a scalable software that intelligently extracts information from multiple websites and complex data sources using a robust self-enhanced technology. It extracts data, transform and load it, ensuring the delivery of right information at right time and in right format.
For tracking travel deals, packages, promotions and special offers of competitors, you can explore DataCrops Travel Intelligence Solutions. The company has delivered data intelligence solutions to over 1000+ companies throughout the world with their technical and strategic expertise. They have done business in 70+ countries and have implemented and deployed 3400+ client projects.
For more information visit at www.datacrops.com