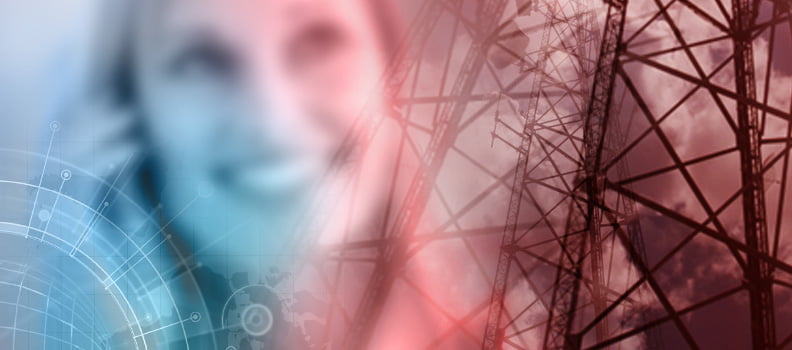 There is a dynamic shift happening in the world of E-commerce marketing. E-commerce conversions through only social media or email strategy is loosing a grip to be the best driver of online purchases. However, there is consistent increase in marketing and brand investments. So the need of the day is to combine the social media and email strategies with competitive data & analytics to achieve overall success.
Needs of E-commerce industry:
Social media platform overall has a reduced conversion rate as compared to the earlier overwhelming and successful response. The strategy definitely needs a combination of business and market statistics such as online market analytics, competitor & business insights, social trends and real-time pricing updates to drive online businesses.
E-commerce industry should know exactly what their competitors are charging which definitely reflects over their own pricing strategy. Activities like tracking product & services reviews, online product performance, promotional insights, monitoring competitor moves and price-lists play a crucial role in driving sales in E-commerce industry.
Designing product/service strategic positioning for successful conversions:
a) Product positioning strategy:
Product positioning is another critical area for success in online marketing. Making product decisions without collecting in-depth information is a very risky strategy to apply. Every company is needed to remain constantly updated of competitor marketing tactics, specially in the case of product pricing. A key part of online business is to know what cards your competitor is having. If you know what kind of product they are selling – you can compete and create a more effective product on a better price.
b) Tracking branding strategy:
Social media strategy can make but even break you so be aware of your market reviews by tracking them. Working on public reviews both positive and negative responses are very important in the online markets. It requires focused mindset, knowledge and analytical tools to achieve online or social media results as it reflects to the masses.
c) Tracking competitive strategy:
Businesses not only need competitor's pricing strategies but also analyze which competitors are doing better and how. With these insights one can know more about his business, target audience and their needs. One can definitely find out why their competitors are doing well and what things they are doing right to get their customers. The areas where things are going slow can also be identified.
Benefits in monitoring competitor's strategy by web data extraction:
Real-time and well-analyzed pricing adjustments & updates
Identify competitors performance and their future plans
Impress new customers by online pricing comparisons
Analyzing competitive insights for marketing and branding
Identify products which may not compete well on that price
Track and monitor when competitors run out of inventory
Aruhat: DataCrops web data extraction platform:
DataCrops web data extraction platform for 'Online Market Intelligence' has been designed to effectively build market intelligence for organizations. It helps gaining business analytics, competitive intelligence, brand intelligence and ultimately empower resources by automatically extracting data from multiple web sources. It assists in keeping tap on information like product prices, product reviews, price movements and competitor moves in media.
Web sources include, webpages, blogs, deep web, login-protected sites, RSS feeds, social media. The solution enables automated scheduled data delivery to key decision makers with preferred reports via dashboard, email, FTP, integrate with other IT infrastructure.
If you are interested in learning more, check out our website https://www.datacrops.com, and enroll for a product demo by contacting at info@datacrops.com.