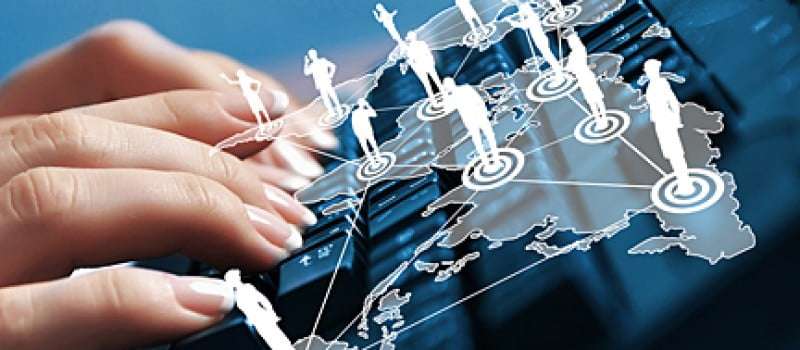 In the current competitive business scenario, lowering product prices is always an unpreferred but also an unavoidable option by both online and offline market players. However, is it a worthy pricing strategy for all business players? The answer is positive for market leaders like Amazon and eBay but not always positive for mid-sized and small online business players.
For Amazon and eBay there is never an issue to commonly sell certain items at a loss.
Let's explore the positive as well as negative business scenarios of lowering product prices, as there is always a suitable place and time to execute it successfully for online retailers.
Negative Business Scenarios:
Amazon, eBay and other market leaders can afford this loss making business scenario however others have to take a calculated risk for lowering their product prices
Don't apply discounts through out the year as it can spoil the brand
After-holiday sales comes the period commonly to clear out seasonal items. However, one has to manage it well as you can face problems after festive seasons like Christmas
Positives Business Scenarios:
Offer discounts by studying trends and using data intelligence to have an choice of what & when to discount
Lowering of prices should be done steadily and at consistent rate to maintain the brand image when you are discounting
Reprice your products as relative pricing is the key to sustain or beat competition
Apply a minimum and maximum price limit when offering discounts on particular products
Measure the price sensitivity of your customers by testing them through slightly different pricing structures to plan your future strategy both on their positive and negative responses
What discount or price lowering scenarios and strategies have been successful for your business?
Pricing Intelligence: How To Price It Right
Price Intelligence provides complete visibility into competitors' pricing and product assortment, enabling intelligence to make profitable pricing decisions. Online retailers are opting for pricing intelligence software that has the ability to extract pricing data from their competitors. Extracting thousands of products from Amazon and Ebay overcomes the pain or burden of tracking competitors manually.