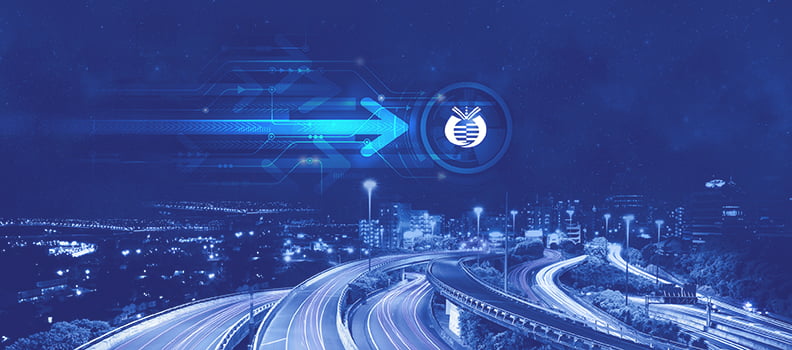 Need of Competitive Intelligence Tools for Retailers
As retailers are always keen to position themselves in the competitive marketplace, strategies that didn't existed in the recent time are at the top today. These retail pricing intelligence strategies have to be connected with customers, product, assortment, sales, marketing, social media and retail distribution channels.
Once a retail product pricing strategy is built-up, things like price competition, profits or discounts revolve around the product marketing plan. In such a scenario a retail competitive pricing intelligence solution acts like a powerful tool to increase retail pricing influence despite of retailer size and nature of business.
What are the present competitive pricing challenges?
(1) To set and uphold customary product prices
(2) Have dynamic retail price optimization
(3) To intelligently maintain promotions, discounts and markdowns
(4) To forecast the impact of planned strategies
(5) To evaluate the effects of the strategies being applied
(6) Have consistent price planning structure and maintain its applications
(7) Have steady and periodic product price optimizations
(8) Plan online promotions and their forecasting
(9) Have competitive product pricing
(10) Manage End-to-end price lifecycle process
(11) Have consistent markdown optimization
(12) Work on rules based retail pricing engine
(13) Consider inventory accessibility as a price driver
Here's how retailers should envision the advancement of their pricing intelligence usage by using competitive intelligence tools for retailers:
(14) Build up increasingly refined pricing capabilities with time
(15) Use enhanced integration technology software tools
(16) Have a defined business process analysis for pricing structure improvements
(17) Better training of employees to use Price Intelligence Tools
(18) Conduct workshops for employees to enhance pricing skill-sets with time
(19) Customize the price monitoring solution for your ecommerce business with time
Eventually, the significant objective for online retailers is:
(20) To reach their strategic and tactical goals by improving the required gross margin percentage while still rising to the top line and creating brand image
When it comes to using pricing intelligence technology to manage prices in real-time, there is still a lot more work that retailers have to do.
DataCrops Competitive Pricing Intelligence Solution
DataCrops is powerful technology platform that can really assist online retailers with its competitive retail pricing intelligence solution to make their retail business transformation. However, the future will not be entirely successful by just having these solutions but will depend on how frequently retailers use these solutions effectively in their day to day operations.
Get an enhanced view on your business results by having a quick consultation / demo to ascertain how the price monitoring tool of DataCrops can be of assistance to increase your retail business sales and improve marketing efforts from today onwards.
Related Articles:
Top 5 Competitive Intelligence Tools for Retailers