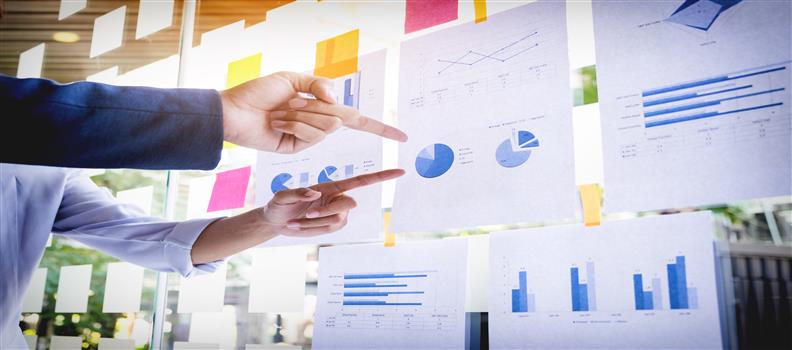 Avoid errors in Price Monitoring – Global ecommerce studies keep on to talking about the occurrence of 'Ecommerce boom'. The changing trends deal with sales figures that persist to grow new competitors that are all the time penetrating in the market and see progressively more users that compare prices before purchase.
Best way to avoid errors in Price Monitoring
However it is clearly seen that online selling cannot be controlled by one single business player; there are multiple competitors in each sector, ranging from world-wide multinationals to local businesses, from all-purpose ecommerce to dedicated online stores. Ecommerce is no more than a single player game that can dominate the digital business. And you would need an Ecommerce Price Comparison Software for boosting your online business. Therefore, prices are accustomed by the complication of this business space.
Why business visibility is important
In e-commerce, it is essential to have maximum visibility possible to attract more potential buyers. This visibility is what makes it simpler for users to have price comparison in a single click in search of the lowest price, most striking or fitting alternative.
Why continuous connection with market is essential
Being an Ecommerce player you cannot afford to disconnect from the market at any point of time. To boost sales opportunities, you must be completely connected to the market and have a wide picture of the competitors as well as the other players. You also need to track their products and pricing policies. You have to analyse the market, do a study of online competition to verify that your prices are appropriate.
Why gathering competitive information should be organized and automated
Many Ecommerce players are just keeping aware of the generic actions of the competition, but to be able to respond in time it´s needed to completely analyse prices of the competition using technology. Using technology to monitor online product prices enables you to automate the price extraction process from different online portals. They assist in collecting the catalogue information and prices in a methodical and swift manner.
Trying to do it with manual efforts it is somewhat a complicated process, errors are made and it takes a much longer time to execute the information fetching process. Finally it ends up not being finished the fetching cycle in the way it was expected and so you lose a base of crucial information of the movements in competitor's business. That is why it is essential to have a Competitor Price Monitoring & Tracking Software.
Have the set of right competitors to be monitored
Sometimes you like to compare your business with every adjacent player. Avoid this distraction and evaluate only those who you should.
The Ecommerce Scenario
Practically all e-commerce sectors display a competitive scheme like the following: there is a major leader with a leading position, a subsequent challenger who confronts the domination of the leader with aggressive strategies, followers with conflict strategies and niche players applying vertical style of strategies.
How price intelligence can assist
DataCrops price intelligence solution can assist you with price intelligence by its Price Monitoring Software Solution. DataCrops starts its progression with analysing the competitive products, spotting on the assortment of catalogue that can be further evaluated to beat business competition. After setting the products, the software processes the specific websites of the competitors that are required to be monitored or tracked.
Further this information is used to build a competitive strategy with a set of tactics to achieve a captivating business approach.
Key Takeaways
Comparing with all the competitors in the sector is one of the biggest mistakes done by most of the Ecommerce players. It is not needed to track all direct to indirect or the pure players to click and mortar ones.
The solution is to compare with the correct competitor and use competitor price monitoring software to act in response to your competition in order to boost your online sales opportunities.
Otherwise you may collapse into the slip-up of monitoring a competitor and get information that does not give out sufficient value to make any of your business decision, which would end up being more a disruption than a competitive intelligence implementation.
Also having too much data that cannot be rightfully analysed is like encompassing nothing.
Related Articles:
Why Ecommerce Price Comparison Software more helpful than using Excel?
How to Define Competitors for Price Monitoring Software Solutions?