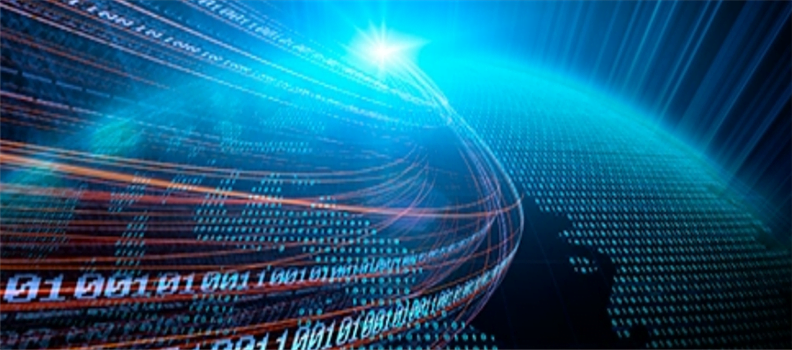 Automated Web Data Extraction Solution 
AHMEDABAD, July 06, 2017: DataCrops a leading company with a competitive data intelligence software platform, announced the successful delivery of an automated web data extraction solution with advanced and faster data fetching frequency from multiple websites. The solution delivered to the client is a channel intelligence company with offices in India, US, UK and China.
Clients Earlier Technology and Business Challenges
The client was extracting the data at their end formerly with limited capacity and frequency. Due to this, they were not able to concentrate on their core business needs. The current extraction required more efforts and costs. The existing approaches would take days for operational data extraction. The slower speed at which the data was extracted and further imported was also a huge issue for the client.
These problems led the client to look for automated and intelligent software in the market which can optimize its company operations. The client explored many products and services. Ready-made tools had partial data extracting volume and frequency, so were not able to meet all the required expectations of the client. Other vendors were not ready to completely support on client's customization requirements.
Finally the client came in touch with DataCrops which had the needed capabilities to provide solution for all of their customized extraction report requirements.
How DataCrops Assisted and Provided the Solution
DataCrops technical and business teams collaborated with the client to build the solution. The solution started serving the client right from the initial stages. The solution fruitfully brought implementation of a more rapid system that further helped the client extract the reports with vast capacity and frequency. Due to this, they were able to spotlight on their core business activities for more profits.
DataCrops is providing timely technology and customer support services to the client. DataCrops platform even maintains client's new business needs like numerous extraction reports refreshes and supplementary extraction report attributes as latest project initiatives.
About Client Company
The company is a software development specialist dealing into Channel Intelligence, Data Management, Analytics, Business Intelligence (BI) and Reporting with offices in Bangalore (India), California (US), Berkshire (UK), Texas (US) and Shanghai (China).
About DataCrops
DataCrops is India based Software Solution Company located in Ahmedabad, Gujarat with a clear vision of providing advanced technology solutions for business innovations and improvements.
DataCrops is robust and scalable platform that automatedly extracts information from several websites and diverse data sources using an advanced self-enhanced technology. It extracts right information at right time and delivers the same in right format.
DataCrops web data extraction software allows companies around the world to make better decisions quicker, transform information into analytics with an enhanced and advanced approach.
DataCrops has successfully delivered web data extraction solutions to more than 1000 client companies with its technically strong and business domain expertise. They have done business in more than 70 countries and have successfully implemented more than 3400 projects.
For more details and information visit at www.datacrops.com